CISPA's Back, But Maybe Not for Long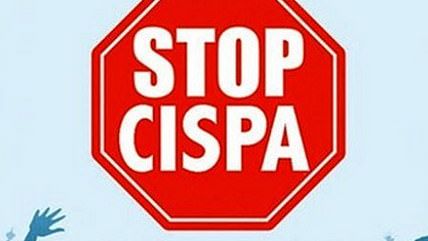 (infocux Technologies / Foter.com / CC BY-NC)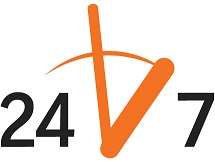 Congress is again taking up the Cyber Intelligence Sharing and Protection Act (CISPA), the controversial, privacy-violating-in-the-name-of-fighting-cyberterrorism legislation that clears Internet companies to share your information with the government.
Today, President Barack Obama's administration threatened a veto, just as it had last year. CNet reports:
In a statement this afternoon, President Obama's aides said they "would recommend that he veto the bill," which is scheduled for a House of Representatives floor vote this week.

A House committee approved CISPA last week without four key privacy amendments. Sought by CISPA opponents, the amendments would have curbed the National Security Agency's ability to collect confidential data.

The White House had threatened a CISPA veto last year, but its backers had hoped that some changes they made, coupled with a related presidential executive order in January, meant the veto threat would not be renewed.
Republican Michigan Rep. Justin Amash tweeted today that an amendment he introduced to try to shore up user privacy protections was rejected. He has said he will be voting against CISPA's passage.
Follow this story and more at Reason 24/7.
If you have a story that would be of interest to Reason's readers please let us know by emailing the 24/7 crew at 24_7@reason.com, or tweet us stories at @reason247.