Los Angeles–Los Angeles!–No Longer Attracting Immigrants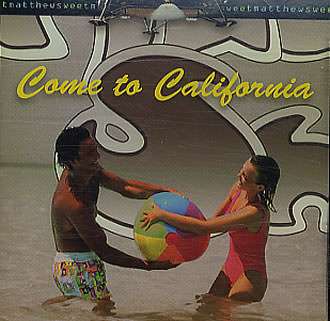 In the public policy basket case that is my native state of California, one of the most underrated of the many mind-blowing statistical measures of decline is the fact that–for the first time in recorded history–a majority of the Golden State's residents were born there. Which helps explain, among other things, why California in 2010, again for the first time, failed to pick up a seat in the House of Representatives. A state whose very identity and economic engine were founded on attracting dreamers from elsewhere has not really come to grips with the fact that it is no longer doing that anymore.
Well, here comes an even ruder shock: Not only are a majority of residents native-born across the entire state, a majority of residents are native-born in that immigration-destination-within-an-immigration-destination, Los Angeles:
By the end of the year, the majority of residents in Los Angeles County will be native Californians for the first time in recorded history, according to a recent report. And the share of residents who are native Californians is expected to increase to nearly two-thirds by 2030.

The report, released by University of Southern California's Population and Dynamics Research Group, shows a reversal of the long-running influx of immigrants into the city. […]

"It's an extraordinary moment in Los Angeles history–everything we know about L.A. will change," said report co-author Dowell Myers in a statement. […]

Chapman University urban theorist Joel Kotkin – on a panel that discussed the recent findings – said the decline in the number of immigrants is connected to the suffering local economy, which has been stagnant for about a decade. That decline, he believes, will undoubtedly have ramifications for the city.

"You can go back to Athens, Baghdad, London, Berlin in 1900, New York in the early part of the century and L.A. more recently, they were made and recreated from someplace else," Kotkin said. "When you lose that and in such a dramatic way, I think it's going to have some effect on the dynamism."

Researchers also found that – as with immigrants – fewer people from other U.S. states are drawn to California, prompting concerns that the Golden State will be unable to meet its needs in the future for labor.
Reason on California here. Link via the Twitter feed of Joseph Mailander.