Drew Carey, Penn Jillette Talk Comedy, Politics, and Libertarianism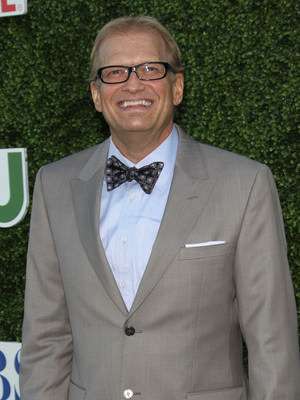 Reason TV creator and entertainment legend Drew Carey stopped by Penn Jillette's Sunday School podcast recently for a wide-ranging conversation about virtually everything under the sun. Click below to listen to the whole thing (you can download it too) via Soundcloud.
Drew talks about his time in the Marine reserves, a suicide attempt, his standup career, his love of the board game Monopoly, the changes he brought to The Price is Right, how to win in Vegas, and his role in creating both Reason.tv and our news aggregation feed, Reason 24/7.
And there's this great bit on what it's like to be a libertarian (around the 44-minute mark):
If you're a libertarian, every election you're sad. Every election, if you're a libertarian, you're going to feel like you were playing Monopoly and you got up to go to the bathroom for five minutes. And when you came back, everybody made a trade and fucked you out of the game.
 Listen now!
To check out Reason TV videos featuring Drew Carey, go here.
To check out our archive of Penn Jillette offerings, go here.