Covered at Reason 24/7: French Hostage Killed in Mali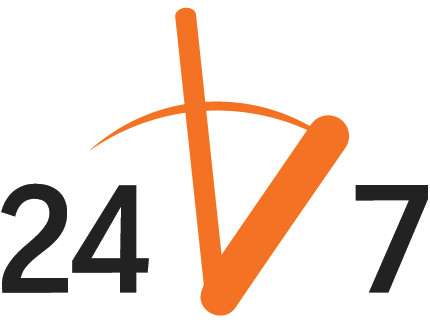 Al Qaeda in the Islamic Maghreb (AQIM) have said that they have beheaded French national Philippe Verdon in Mali. A commander of AQIM claimed that Verdon was a French spy and also said that the killing was in response to the French-led intervention in Mali.
From Euronews:
Al Qaeda's North African arm says it has executed a French hostage in Mali.Al Qaeda in the

Islamic Magreb (AQIM) said it beheaded Philippe Verdon in response to French intervention in Mali.Verdon was one of two French hostages kidnapped in the northern town of Hombori in

November 2011.
Follow this story and more at Reason 24/7.
If you have a story that would be of interest to Reason's readers please let us know by emailing the 24/7 crew at 24_7@reason.com, or tweet us stories at @reason247.