Covered at Reason 24/7: Chicago Blows Through Budget Set Aside for Police Misconduct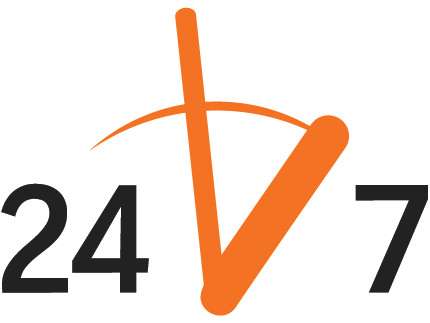 The city of big, windy shoulders seems to have come to terms with the unfortunate habit of its keepers of the peace of beating the stuffing out of any living creatures they come across. Apparently, the Chicago city government budgeted $27 million to settle police misconduct claims for 2013, with th expectation that there would be more than a few such situations. Except … The city has already blown through that cash, and more. Oooh. Police work in Chicago is expensive.
From ABC News:
With three new settlements this week and more lawsuits pending, Chicago's price tag for legal claims against its police force is climbing and has already surpassed the $27 million the city set aside for this year.

The City Council agreed to settle three lawsuits this week for nearly $7 million. That's on top of the more than $32 million aldermen signed off on weeks ago in two police misconduct cases. With three more lawsuits stemming from one of the most shameful chapters in the department's history — the torture of murder suspects by detectives under the command of former Lt. Jon Burge — still in the legal pipeline and two more federal lawsuits filed this week, the total could climb significantly higher.

City law department spokesman Roderick Drew said the city now will use bonds to cover settlements, as it has done in the past.
Follow this story and more at Reason 24/7.
If you have a story that would be of interest to Reason's readers please let us know by emailing the 24/7 crew at 24_7@reason.com, or tweet us stories at @reason247.