Covered at Reason 24/7: Spy Agencies To Scrutinize Americans' Financial Records Under White House Plan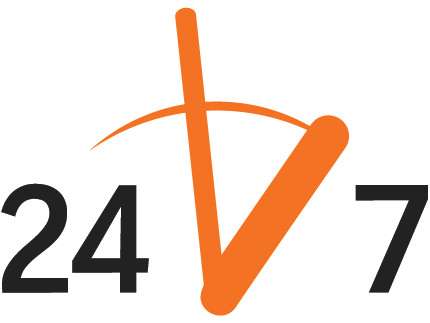 Just in case you were feeling neglected, unloved and perhaps even unprobed in a freaky, UFO-abduction sort of way, the Obama administration has a proposal that'll make sure you never feel alone again. Well, at least your financial records will never feel alone again. Yes, that's right, the White House wants to let intelligence agencies have access to everybody's financial records. Just to make sure you're not a terrorist, you understand. You're not, are you? What's with these credit card bills from …?
From Reuters:
The Obama administration is drawing up plans to give all U.S. spy agencies full access to a massive database that contains financial data on American citizens and others who bank in the country, according to a Treasury Department document seen by Reuters.

The proposed plan represents a major step by U.S. intelligence agencies to spot and track down terrorist networks and crime syndicates by bringing together financial databanks, criminal records and military intelligence. The plan, which legal experts say is permissible under U.S. law, is nonetheless likely to trigger intense criticism from privacy advocates.

Financial institutions that operate in the United States are required by law to file reports of "suspicious customer activity," such as large money transfers or unusually structured bank accounts, to Treasury's Financial Crimes Enforcement Network (FinCEN).

The Federal Bureau of Investigation already has full access to the database. However, intelligence agencies, such as the Central Intelligence Agency and the National Security Agency, currently have to make case-by-case requests for information to FinCEN.

The Treasury plan would give spy agencies the ability to analyze more raw financial data than they have ever had before, helping them look for patterns that could reveal attack plots or criminal schemes.
Follow this story and more at Reason 24/7.
If you have a story that would be of interest to Reason's readers please let us know by emailing the 24/7 crew at 24_7@reason.com, or tweet us stories at @reason247.