Covered at Reason 24/7: California Lieutenant Governor Says War on Drugs is an "Abject Failure"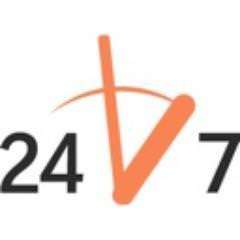 It is refreshing but depressingly rare for a politician to speak out against the war on drugs. However, California Lieutenant Governor Gavin Newsom has done just that, saying that the war on drugs is an "abject failure" and that most politicians are secretly in favor of legalizing marijuana. Newsom has called for marijuana to be taxed and regulated.
From the Huffington Post:
California Lieutenant Governor Gavin Newsom stopped by HuffPost Live Monday morning to discuss his new book Citizenville: How to Take the Town Square Digital and Reinvent Government. And unsurprisingly, the conversation quickly turned to one of the Golden State's hottest issues: marijuana.
Follow this story and more at Reason 24/7.
If you have a story that would be of interest to Reason's readers please let us know by emailing the 24/7 crew at 24_7@reason.com, or tweet us stories at @reason247.