Syracuse Police Say Their Budget is a Secret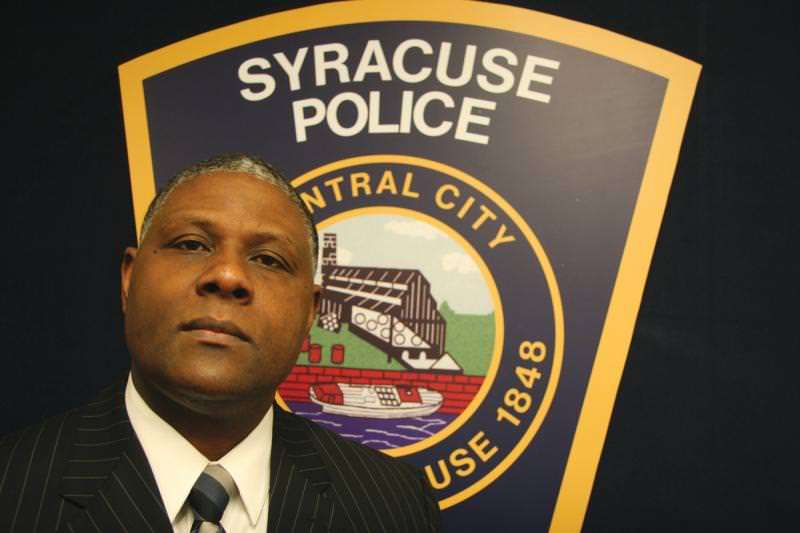 City councilors in Syracuse, New York summoned the chief of police to a public hearing yesterday to shed a little light on the department's use of asset forfeiture to fund its operations. They did not learn much.
From the Post-Standard:
Faced with a $1.3 million request from police to buy new vehicles, councilors sought information about the off-budget cash, cars or other assets that come to the police department after being seized from [alleged! -ed.] criminals.

…Police Chief Frank Fowler repeatedly told the five councilors at the meeting he would not publicly divulge information about vehicles or equipment obtained through asset forfeiture programs.

…The money is not accounted for in the city budget.

…"Most of this stuff is used in a covert fashion," Fowler said. "We don't want the general public or the bad guys to know what we possess."
Both New York and federal law allow local police to seize property from suspects and keep most of the proceeds. However, the law does not require the government to actually prove that a property owner committed a crime—mere suspicion can suffice. Unsurprisingly, that means police often rip off innocent people. And they would rather not tell anyone about it.
"I'm never going to talk about it in specific terms," Fowler said.… "But there are some good things that are taking place within our community with asset forfeiture (funds), and they will continue."

…Fowler insisted that discussing details publicly—even divulging the number of asset-seizure cars—would put his officers at risk.
That is rank nonsense, and Fowler knows it. A simple accounting of forfeiture revenues would not jeopardize officer safety in the slightest. Or perhaps Fowler thinks that this publicly available spreadsheet somehow puts police in the District of Columbia in imminent danger.
Sadly, it doesn't appear city councilors called the meeting to explore ways to protect innocent people from forfeiture. Rather, they just wanted to know if maybe they could redirect a little of the money to the city's general fund.
Good luck with that.
For more Reason coverage of asset forfeiture abuse, click here and here.