Bitcoin "Could Undermine Central Banks." Woo hoo!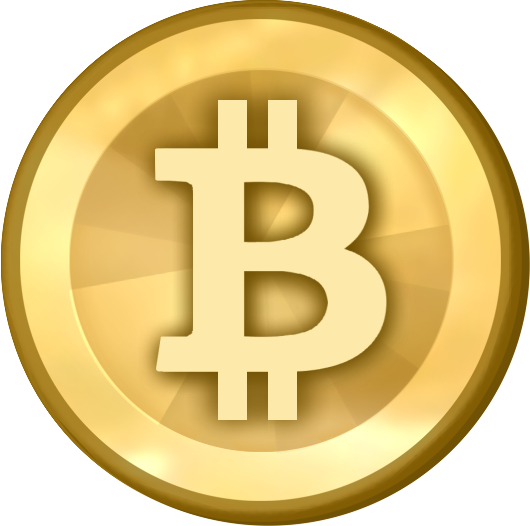 Today on Bloomberg, this is the lede of a story about the rise of Bitcoin, the peer-to-peer virtual currency:
An increase in the value of bitcoin, the world's largest online currency, may fuel concerns that virtual money could undermine the role of central banks.
Well duh. That's sort of the point.
Here's the deal:
Greater demand for virtual currencies could have a negative impact on the reputation of central banks, according to a report published by the European Central Bank in October last year. Since the report was released, bitcoin has risen more than 55 percent against the dollar and use of the currency has surged.

Bitpay Inc., a bitcoin payment processing company that recently raised $510,000 in an investment round, this month announced that the number of companies using its services has increased almost 50 percent to more than 2,000 since November, when blog management firm WordPress.com said it would accept the digital currency.

"I think the ECB obviously is concerned, and it's not reputational," said Steve Hanke, a professor at Johns Hopkins University in Baltimore who helped to establish new currency regimes in countries such as Argentina and Bulgaria. "I think it's a competitive threat. Maybe virtual currencies will be so convenient that they will pose a threat because of their ease of use."
Here's me talking Bitcoin on Stossel: