Nick Gillespie Talks Fiscal Cliff, Gun Control, Political Correctness at CY Interview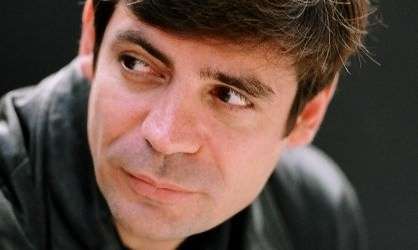 Here's an interview I did with the fine folks at CY Interview. From their intro page:
2013 has kicked off with two main political conversations in the United States. One concerns the nation's finances – the so called fiscal cliff – and the other focuses on gun rights/gun control.

Many people are displeased with the nation's trajectory. With that in mind, CYInterview welcomes back the always compelling, Reason.com/Reason.tv Editor in Chief Nick Gillespie, to talk about a variety of pressing political topics. Featured columnist Jay Bildstein joins me for this important, independent-minded discussion about the state of America.

You can read the highlights and listen to the entire CYInterview below:

Listen to the entire Nick Gillespie CYInterview:
It's a fun, wide-ranging discussion, so please take a listen.