Depardieu to Hand in His French Passport, Declares 'I remain a free man'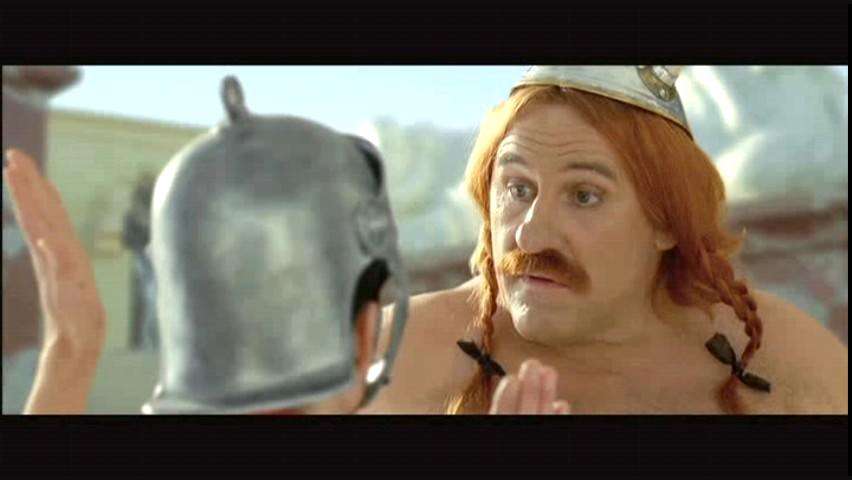 As flagged on Reason 24/7, the showdown between beloved French actor Gerard Depardieu and his country's newly elected Socialist government over tax rates and residency has reached the I-break-with-thee phase.
French star Gerard Depardieu has upped the ante in his tax battle with the government of French President Francois Hollande, threatening to hand back his French passport in protest. […]

Depardieu's move to the small Belgian town of Nechin, within walking distance of the French border, has been roundly criticized in the French media. Prime Minister [Jean-Marc] Ayrault called his decision to move "shabby," "pathetic" and unpatriotic at a time of austerity programs.

"Pathetic, you say? Pathetic!" Depardieu's letter to Ayrault begins, before the actor claims he has paid "$190 million (€145 million)" to the French state in taxes over the past 45 years and that he employs 85 people. "I do not mean to complain or brag but I refuse to be called 'pathetic,'" Depardieu writes.
Before dropping the mic, Depardieu saved his best line for last:
Who are you to judge me, I ask you Mr Ayrault, prime minister of Mr Hollande? Despite my excesses, my appetite and my love of life, I remain a free man.
Of course, American politicians are no strangers to shaming citizens who dare turn in their passports.