Taliban Spokesman Accidentally Unveils Email List, Says Nothing About it on Twitter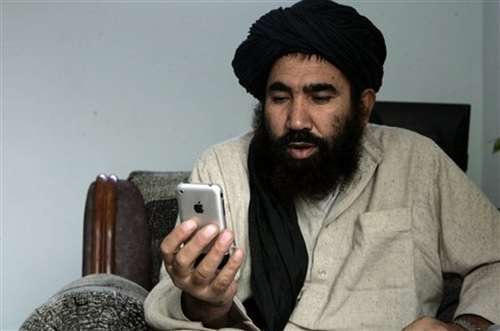 A Taliban spokesman, Qari Yousuf Ahmedi, has accidentally revealed the names of his subscribers by CC'ing everyone on his mailing list.
The list has over 400 recipients and includes a journalist based in Afghanistan who is now understandably a little concerned about his safety:
"Taliban have included all 4 of my email addresses on the leaked distribution list," tweeted journalist Mustafa Kazemi, a prolific Kabul-based tweeter with more than 9,500 followers. "Quite reassuring to my safety."
Others on the mailing list include activists, legislators, and academics.
If you're interested you can follow Ahmedi on twitter. At the time of writing he has yet to mention his mistake.
Ahmedi is not the only fundamentalist Muslim using social media or email. A piece from the Washington Times highlighted two twitter accounts that might be of interest to those who like to keep up with news from the Taliban and Al Qaeda:@alemarahweb, a news source from the Taliban, and @Al_nukhba, an account that links to Al Qaeda messages from affiliated groups across the Middle East. For those who are interested in Somalia you can follow Al Qaeda allies al-Shabab.
Quite how the accounts of Taliban fighters and spokepersons are even permitted considering how the Taliban interprets Shariah is unclear. Thanks to twitter any of us could ask.