Mind Your Tweets: Twitter Compromises On Free Speech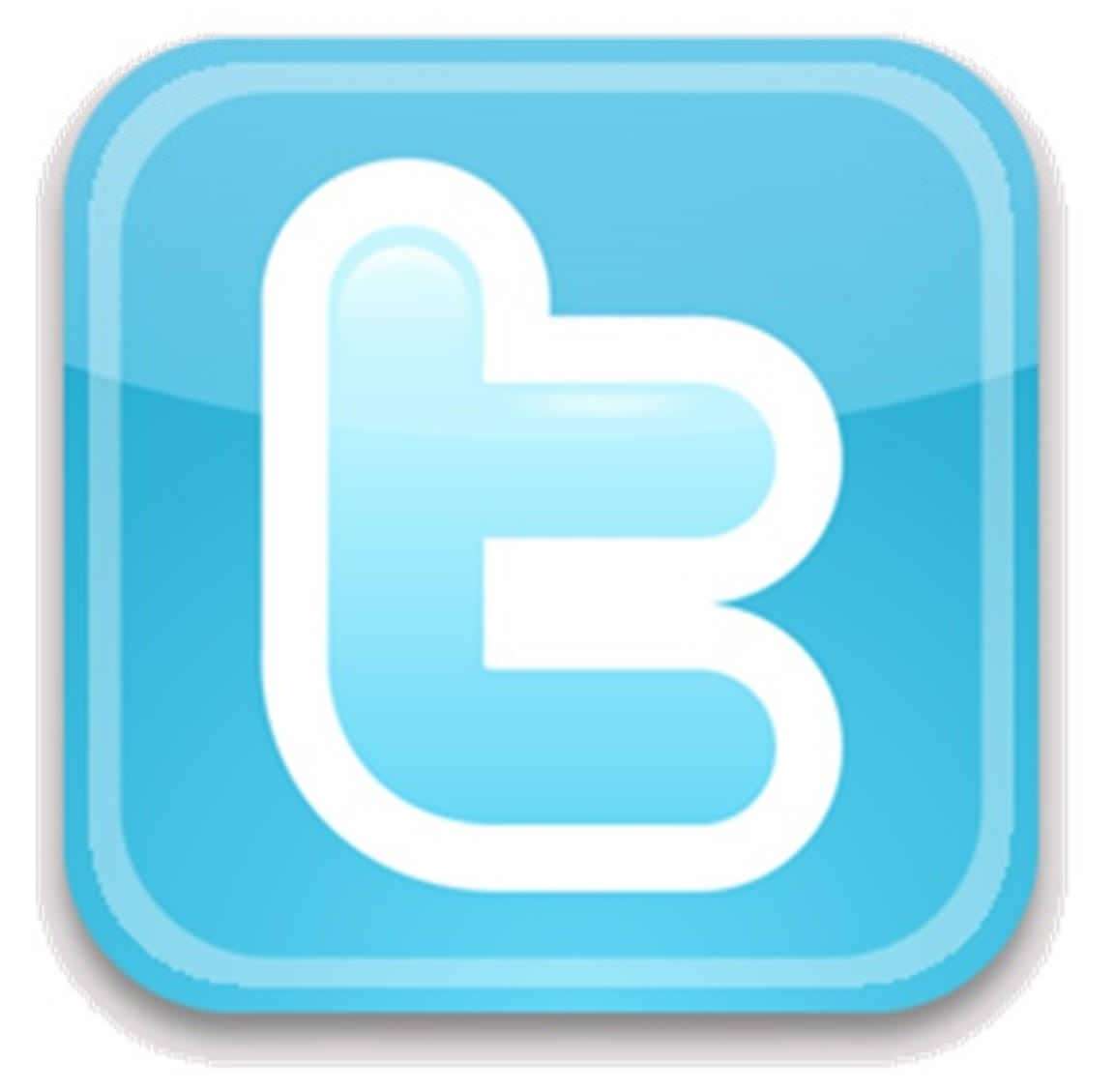 Late last month the Internet was ablaze with stories about Twitter's decision to block a neo-Nazi account at the request of German authorities. It was the first time the website had actively enforced its January 2012 policy of adhering to censorship on a local basis. The new policy, known as "country-withheld content," blocks an account on the request of a government or blocks the viewing of tweets within a particular country if they are seen to break local laws.
But how well does this new stance fit with Twitter's self-perpetuated image as a bastion of free speech? At the Web 2.0 conference last year, Twitter Chief Executive Dick Costolo extolled the company's free speech credentials, calling it "the free speech wing of the free speech party." Yet several times over the course of the year the company has been seen as compromising this platform.
In July the company blocked Financial Times journalist Guy Adams' account for "violating its privacy rules" for tweeting the private email address of NBC executive Gary Zenkel. Adams argues that the email address was not private but instead a publicly-available corporate address. He wrote the tweet in protest of Twitter's corporate partner NBC's (GE) coverage of the summer's Olympic Games. According to Christopher McCloskey, the vice president of communications for NBC Sports, someone from within Twitter itself alerted NBC to the offending tweet and showed them how to file a complaint to have Adams' account suspended. Later in the year, Twitter temporarily blocked extreme right-wing UK politician Nick Griffin's account after he tweeted the address of a gay couple denied a single room in a bed and breakfast. Once again, Twitter justified its actions by claiming Griffin had violated its privacy rules. Although Griffin's account has since been restored his tweet was swiftly removed.
In addition to governmental pressures it was revealed this summer that Twitter received 3,378 copyright take-down notices in the first half of the year, leading to a November 3rd announcement that the company would be altering its copyright policies to withhold tweets that contain copyrighted material.
Twitter's general counsel Alex Macgillivray argues that the company "never want[s] to withhold content" and thus new guidelines are useful as they act as "tools to do it narrowly and transparently." Evegeny Morozov, an expert on Internet censorship at the New America Foundation, has commented upon Twitter's increasingly compromising stance, saying "venture capitalists in Silicon Valley were underwriting free speech around the world – it was great, but I don't think it was sustainable."
With mounting pressures from all sides it remains to be seen how long the company will be able to maintain its wishes to "let the tweets flow".