Tim Cavanaugh Talking Romney Campaign on Istook Live Now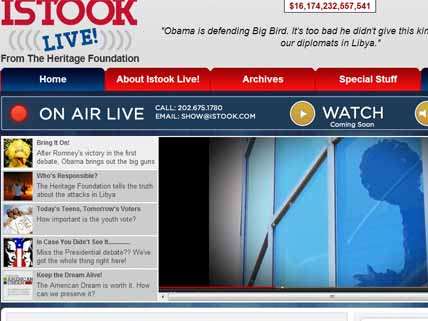 Reason.com Managing Editor Tim Cavanaugh is talking about the Romney Campaign with former Rep. Ernest Istook (R-Oklahoma) right now.
At Istook Live! From the Heritage Foundation.
You can listen live here.
Sooners can listen to a recording of the show tonight on KPNS in Duncan, Oklahoma, tonight from 8 to 11.