Attention NYC Reason Readers: Jacob Sullum Debates Campaign Finance Regulation in Manhattan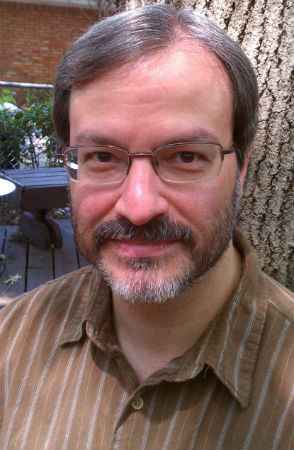 This week Senior Editor Jacob Sullum will participate in an Intelligence Squared debate about campaign finance regulation. The resolution: "Two Cheers for Super PACs: Money in Politics Is Still Overregulated." Arguing in favor, along with Sullum, will be David Keating, president of the Center for Competitive Politics. Prior to taking that position, Keating founded SpeechNow.org, which brought the case that, together with FEC v. Citizens United, paved the way for super PACs, political committees that can collect unlimited contributions as long as they use the money exclusively for independent spending. Arguing against the resolution will be former FEC Chairman Trevor Potter, president of the Campaign Legal Center, who helped Stephen Colbert create his satirical super PAC Americans for a Better Tomorrow, Tomorrow, and Jonathan Soros, co-founder of the anti-super-PAC super PAC Friends of Democracy.
Here are the details:
Date: Wednesday, September 12

Time: reception, 6 to 6:30 p.m.; debate, 6:45 to 8:30 p.m.

Location: Kaufman Center, 129 West 67th Street (between Broadway and Amsterdam), New York, NY 10023
You can buy tickets here.
More on super PACs here. Sullum's December 2010 cover story about Citizens United, "You Are Now Free to Speak About Politics," is here. Intelligence Squared has a collection of relevant articles here.