German Politician Threatens a Veto on Future Bailouts For Greece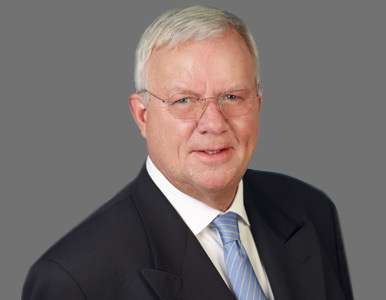 A German politician has said, in no uncertain terms, that Germany will not blindly continue to bailout Greece if they cannot meet austerity requirements.
Michael Fuchs of the Christian Democrats said:
Even if the glass is half full, that won't be sufficient for a new aid package. Germany cannot and will not agree to that … We long ago reached the point where the Greeks must show they are capable of delivering a shift. A policy of the last, last, last chance will not work anymore and must come to an end.

The comments come a weeks before the "Troika" (European Commission, International Monetary Fund, and the European Central Bank) are expected to release their findings on the Greek government's ability to implement the austerity measures required for further assistance.
Without more bailout funds Greece would almost certainly have to leave the euro, something that Angela Merkel has said would carry too many risks for the rest of the eurozone. However, as Fuch's comments indicate, an increasing number of German politicians are comfortable with the idea of Greece leaving the single currency.
Both of Merkel's coalition partners, the Christian Democrats and the Christian Social Union, have made it clear that a Greek exit would be tolerable.
There has been speculation for some time over the political stability of the bailouts. While governments and alphabet soup organizations have been spending taxpayers' money to support countries with histories of fiscal irresponsibility some Europeans are beginning to express their dissatisfaction.
There are serious doubts that the Troika will find results that will please Fuchs and his colleagues. Without bailout funds the Greek exit of the eurozone will be accelerated. The effect on domestic politics will be significant. Left wing politicians will intensify their anti-austerity rhetoric and call for more government spending in the face of an exit from the euro.
When Greece leaves the eurozone it will be the right thing to have happened. It is too bad that it looks like the exit will happen years too late under very unfortunate circumstances.