Gay French Will Be Able to Get Married in the Crumbling Ruins of Their Home Country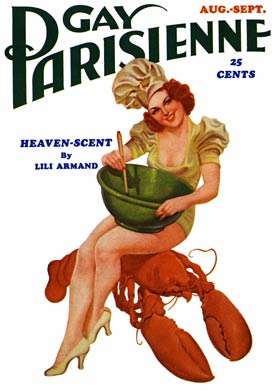 The European country you probably assumed was already recognizing gay marriage will actually begin recognizing gay marriage (and allow gay couples to adopt) in 2013. Via the BBC:
Gays in France make up 6.5% of the electorate, compared with practising Catholics at 4.5%, according to figures released by pollster Ifop.

A survey carried out at the beginning of the year showed 63% of French people are in favour of gay marriage while 56% support gay adoption.
As Reason's Matthew Feeney pointed out, such forward-thinking does not apply to the nation's economic planning. The incoming regime also plans to hire more public employees, drastically increases taxes on the rich and raise the minimum wage rather than pursue any sort of austerity measures as Europe's economy falls apart. So any wealthy gay French might want to keep those weddings a bit modest so as not to draw attention.
Meanwhile, here in the states, Maryland's new law recognizing same-sex marriage will be put to public vote in November, joining referendums in Washington State and Maine. Gay marriage recognition has yet to survive a public vote in the United States, but shifts in attitudes indicate there may be a different outcome this fall. (And yes, people are still talking about how President Barack Obama's "evolution" on gay marriage is affecting popular opinion.)