Connecticut Legislature Approves Medical Marijuana; Governor Expected to Sign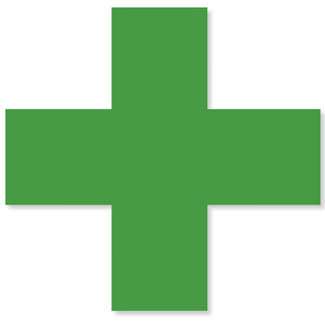 Connecticut's State Senate voted 23-to-13 Saturday to legalize marijuana for medical use, making it the 16th state (along with the District of Columbia) to disagree with the feds that the plant has no therapeutic use.
Under HB 5389, Connecticut's system would be much more regulated than California's, requiring licenses and the diagnosis of specific diseases in order to qualify for a prescription:
"Debilitating medical condition" means (A) cancer, glaucoma, positive status for human immunodeficiency virus or acquired immune deficiency syndrome, Parkinson's disease, multiple sclerosis, damage to the nervous tissue of the spinal cord with objective neurological indication of intractable spasticity, epilepsy, cachexia, wasting syndrome, Crohn's disease, posttraumatic stress disorder, or (B) any medical condition, medical treatment or disease approved by the Department of Consumer Protection pursuant to regulations adopted under section 14 of this act;
Connecticut's House of Representatives approved the bill in April. According to the Associated Press, Democratic Gov. Dannel P. Malloy is expected to sign it into law.
Below, reason.tv provides some firsthand perspectives on the medical value of marijuana.