New Smartphone App Will Let You Complain to the TSA With Ease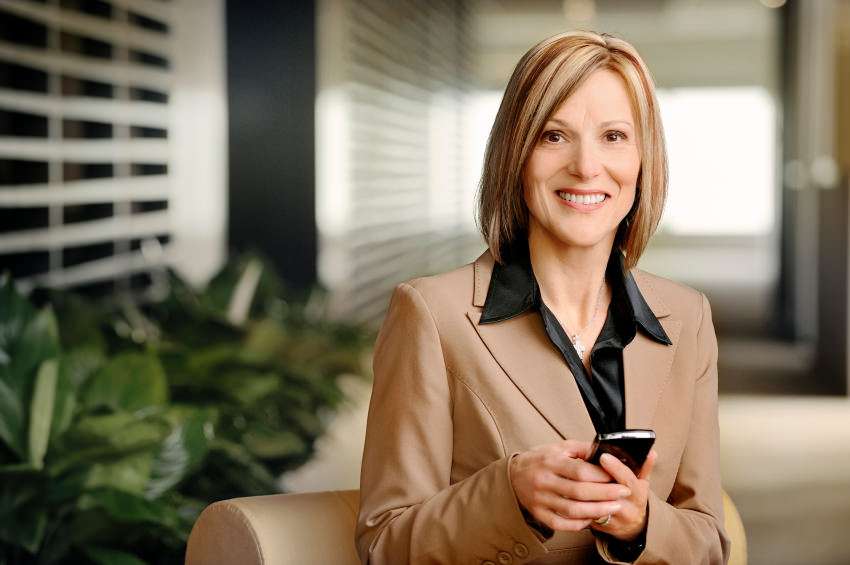 Smart phone applications, is there anything they can't help you evade or complain about faster? Not from the people that brought you the various DUI checkpoint warning apps, nor the people who offered the Occupy Wallstreet-ready and the undocumented immigrant-friendly versions of "hey, I'm getting arrested right now, help!" apps, but rather from something called the Sikh Coalition, comes a new app that makes complaining about the Transportation Security Administration (TSA) a breeze. Well, possibly. That's the idea behind the app set to be released on Monday, anyway.
For those confused about what exactly a generally pro-Sikh group has to do with the TSA, well, apparently they get targeted a lot at airports. Even though technically of course they don't (because profiling isn't allowed! Which is why little kids and Grandmas get targeted for terrorism. Not that the TSA should be profiling, because oh my God they would be even more terrible at that than we could possibly imagine.)
[T]he app asks a series of questions that mirror the complaint reporting document offered on the TSA's website, then sends the agency an official report, which they claim are always followed-up on.
Amardeep Singh, director of programs for the coalition, told Raw Story that the app should enable people who believe they've been profiled to file an official complaint "within minutes" of an incident at a checkpoint.
"The application creates a novel marriage between technology and civil rights activism," The Sikh Coalition said in an advisory. "It is the first and only such application of its kind, allowing users in communities such as the Sikh, Muslim, Latino, or Black communities to document their experience at the airport."
"For years The Sikh Coalition and the Sikh community has been complaining about profiling by security at airports," Singh said. "But official complaints filed with the TSA or Homeland Seucrity are notoriously low from our community. For example, for the third quarter of 2011 the TSA reported to Congress that only 11 people had complained of profiling at airports, and of course the complaints we received [about the TSA] are more like in the hundreds."
Reason on the TSA. And this Remy/Reason/tv classic: