Funnyman Jon Lovitz: When it comes to taxes, Obama "is a f*cking *sshole!"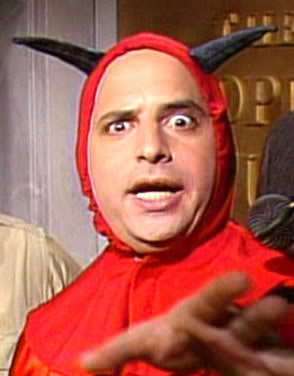 Comedian Jon Lovitz rips into President Obama's class-warfare rhetoric during an "ABCs of SNL" podcast with Kevin Smith.
The bit above is an expletive-rich highlight snagged by Breitbart.com. The full podcast, spread over four parts, is excellent listening too. Go here for the whole megillah.
Snippet: "This whole thing with Obama saying the rich don't pay their taxes is fucking bullshit!. And I voted for the guy and I'm a Democrat. What a fucking asshole!…I voted for the guy!"
Related: Taxes, the Price We Pay for Civilization