Study Finds a Third of Bronx Pot Busts Are Bogus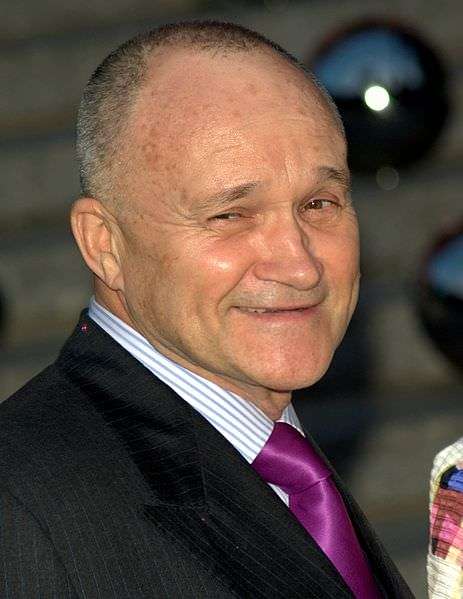 Last month I noted that cops in New York City continue to illegally arrest people for the "public display" of marijuana in circumstances that do not justify the charge, despite a September directive in which Police Commissioner Raymond Kelly told them to cut it out. Based on interviews with public defenders, Queens College sociologist Harry Levine has reported that police commonly transform marijuana possession, a citable offense, into public display, a misdemeanor, by removing pot during stop-and-frisk searches or instructing people to take out any contraband they're carrying. A new survey of 518 cases by the Bronx Public Defenders provides the first hard data on how common these bogus busts are. The organization, which represents defendants who can't afford lawyers, reviewed every case in the Bronx where someone received a desk appearance ticket for public dislay during a six-month period, the last five weeks of which came after Kelly's directive. The percentage of cases where marijuana was brought into public view only as a result of an officer's actions or instructions—cases Kelly himself says are illegitimate—actually rose after he reminded his officers to follow the law, from 33 percent to 44 percent. The overall percentage was 36 percent, most of which (79 percent) involved "an intrusive physical search by the police officer."
"This is clearly an illegal practice," Scott Levy, a Bronx Defenders attorney, told The Raw Story. "And the fact that it hasn't stopped since Commissioner Kelly issued his memo suggests there is a deep disconnect between what happens on the street and what the top brass in the NYPD are saying happens." Possibly because the top brass does not really care. Kelly, after all, has presided over a dramatic increase in marijuana arrests, which are largely a product of the stop-and-frisk program he enthusiastically defends. Yet somehow he did not realize his officers were manufacturing misdemeanors until critics like Levine pointed it out. And now that he has officially reminded New York's Finest that the state legislature decriminalized marijuana possession way back in 1977, the fact that cops continue to flout the law does not seem to bother him much. Last month, when he was asked about the pot bust numbers for 2011, which despite his directive were higher than the previous year's, Kelly pleaded ignorance:
The numbers are what they are, based on situations officers encountered in the street…If you have it in plain sight, then it is a misdemeanor. If you're directed by an officer to take it out of your pocket, that's not the intent of the law. That's what the directive was meant to address. Very difficult to quantify whether or not that was happening.
Now that the Bronx Defenders have quantified it (for one borough, at least), will Kelly do anything about it?
A summary of the study is here.