Tim Cavanaugh Talks Green Lobby On Russia Today: 4 PM Eastern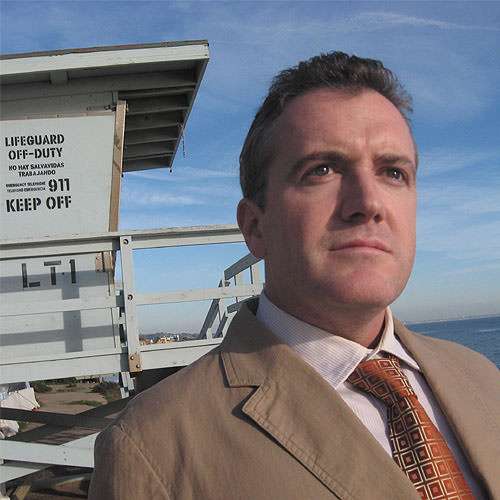 Reason managing editor Tim Cavanaugh will talk about the green lobby with Kristine Frazao today on Russia Today's Evening News with Kristine Frazao.
Topics:
Why isn't the Keystone pipeline in Pennsylvania?
Is the Green Lobby a special interest?
How many more Solyndras are out there?
Who's smearin' who in this East Anglian Heartlandian trash-talkin' hill o' beans world?
Does nuclear power really need subsidies to survive?
Is Energy Secretary Steven Chu's energy plan [pdf] as ridiculous as he made it sound yesterday?
Was Club For Growth justified in criticizing Rep. Fred Upton (R-Michigan) even though upton has a smoking hot niece? Does smoking hotness contribute to carbon emissions?
Time: Today, 4 PM Eastern, 1 PM Pacific.
Place: Russia Today. Check local listings.
Update: D'oh! Did not show at 4 PM but will cablecast at 7 PM Eastern (4 PM Pacific) and be up on the cybernational YouTubes later tonight.