Obama Mischief Night Memo: Make Solyndra Layoffs After Election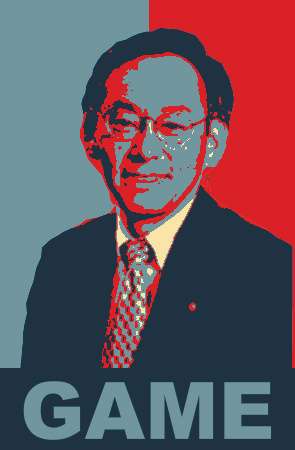 President Obama's Energy Department pressured Solyndra brass to avoid laying off workers at the doomed solar panel maker until after the 2010 election, according to documents released late last week.
From the Washington Post's Carol D. Leonnig and Joe Stephens:
In an Oct. 30, 2010, e-mail, advisers to Solyndra's primary investor, Argonaut Equity, explain that the Energy Department had strongly urged the company to put off the layoff announcement until Nov. 3. The midterm elections were held Nov. 2, and led to Republicans taking control of the U.S. House of Representatives.

"DOE continues to be cooperative and have indicated that they will fund the November draw on our loan (app. $40 million) but have not committed to December yet," a Solyndra investor adviser wrote Oct. 30. "They did push very hard for us to hold our announcement of the consolidation to employees and vendors to Nov. 3rd – oddly they didn't give a reason for that date."
If Energy Secretary Steven Chu is your idea of a guy who makes every second sizzle, this should definitely amp up the excitement when the troubled Nobel laureate testifies – after months of silence, stonewalling and delay – to the House Committee on Energy and Commerce the day after tomorrow.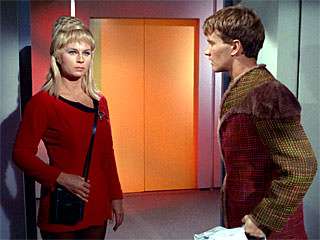 The mainstream media have done yeoman work on Solyndra, with Leonnig and Stephens standing out for their excellent reporting. This is just one of many vital pieces of the Solyndra puzzle the two reporters have discovered.
And no, I do not know what "yeoman work" actually means.
Unfortunately, I have a print column on Solyndra coming up, and the Oogie Boogie unraveling of the White House's bag of excuses is giving me serious leadtime blues.
Just in the past few days we learned that: