Sometimes Police Dress Like Civilians, Sometimes Civilians Dress Like Police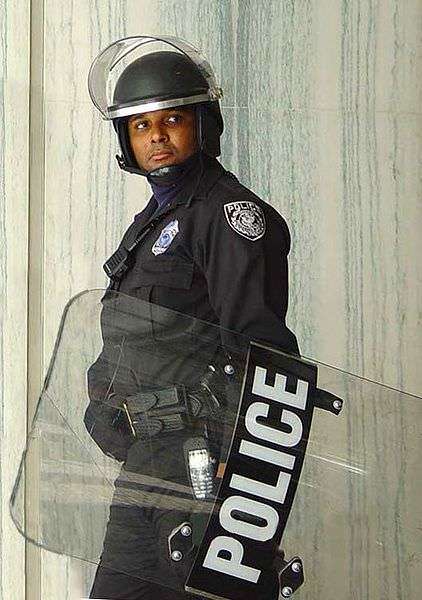 Courtesy of Radley Balko's twitter comes the latest dodgy-sounding police shooting: A Manhattan man who was shot in a scuffle with an undercover cop on Tuesday has now died:
According to police, an unidentified detective tried to arrest a 23-year-old man selling drugs at 26 Post Avenue by Dyckman Street shortly after 5 p.m. Somehow John Collado, Sr., the shooting victim, got involved. NYPD sources tell ABC 7 Collado was part of the drug deal, but his son tells DNAinfo he just happened to be walking by, saw his friend getting assaulted, and tried to help.
"My dad's not a moron," John Collado, Jr., 21, says. "If [the officer] would have identified himself as a cop, my dad would have stopped." Collado reportedly had the officer in a chokehold and during the struggle he was shot. Speaking to NY1, his son said, "He got shot in the stomach, trying to stop an unidentified cop in a scuffle with a civilian, a kid I grew up with, my dad's neighbor.
The police stace is that the officer (who was in plainclothes) identified himself, but this seems like a good time to point to a sample of headlines from the last week which deal with people accused, arrested, or convicted of impersonating police officers.
Reason on police.