Anonymous Declares War on Orlando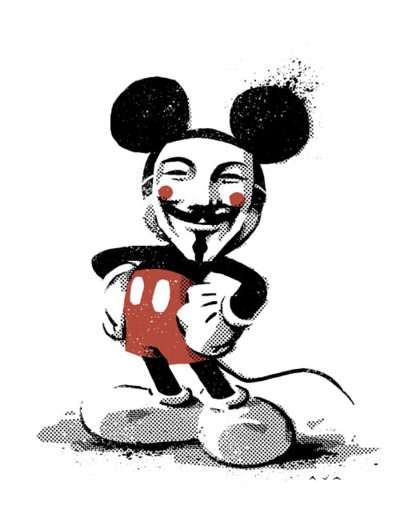 The hacktivist group known as Anonymous has announced it will begin targeting the city of Orlando, FL, reports The Tech Herald. The reason? The city's campaign against Food Not Bombs, a group whose members the city of Orlando has repeatedly arrested for feeding homeless residents.
Food Not Bombs, an organization that has been sharing vegan and vegetarian meals with the homeless in Orlando, Florida, has gained support from Anonymous after members were arrested for city ordinance violations. For their part, Anonymous has said that the city's actions are a clear declaration of war.

[…]

Anonymous said that they will begin a massive campaign against Orlando.
"Everyday we will launch a new DDoS attack on a different Target. We will continue to E-Mail millions of people in 50 countries with the Boycott Orlando campaign message…," the message added.

"Tomorrow morning at exactly 10:00 AM ET Anonymous will remove from the World Wide Web—www.orlandofloridaguide.com—and it shall remain down until 6:00 PM ET. We will also E-Mail Bomb and Black Fax the owners of this site, identified as one Utopia, Inc."

In addition to the announcement of further attacks, the message also encouraged local police and other officials to expose insider information, sending it to LocalLeaks.tk.

"In our experience a government that acts this way is also corrupt."
Reason on Orlando's homeless-feeding ban here and here.
Check out what an eleven-year-old boy and his brother are doing to overturn a similar ban in Texas.
Baylen Linnekin is a lawyer and the executive director of Keep Food Legal, a nonprofit that promotes culinary freedom, the idea that people should be free to make and consume whatever commestibles they prefer. For more information and to join or donate, go here now.