Mandatory Panic Buttons Proposed for NY Hotel Chambermaids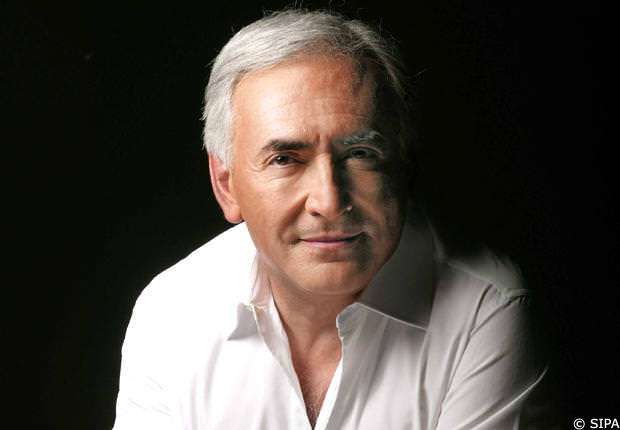 This is certainly a reasonable and proportionate response to a single high-profile (alleged) penis-chasing incident:
The alleged rape of a hotel maid in Manhattan has prompted one local leader to introduce a bill in Albany to protect the employees from on-the-job assaults.

[Assmeblyman Rory Lancman (D-Queens)], who is Chair of the Assembly Subcommittee on Workplace Safety, says the bill would require hotels to provide staff with electronic alert devises that can alert hotel security in an emergency. The devices would act like a "panic" button- much like "life alert."
Generally laws like this one are named after a victim of the crime they are designed to prevent. But since we're not supposed to know her name, we'll have to call it Dominique's Law.