Wal-Mart: The Crack Cocaine of Big Box Larceny
As if wage gouging and child labor, sociological despoilment and naked pictures of children, the vanishing Siberian tiger and parking lot murders weren't enough reasons to boycott Wal-Mart, now the big box state within a state is driving inner city youths to lives of crime.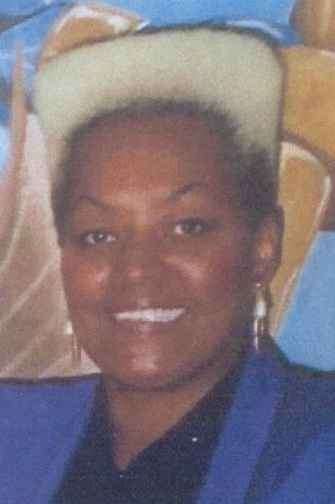 The Washington Post's Robert McCartney considers two novel complaints coming from community activists in Northeast Washington, D.C., where Wal-Mart is planning to open a new location:
First, would a new Wal-Mart there really stock the same quality of food and products as its stores do in better-off, suburban communities?

"I'll believe it when I see it," Mya Harris, 24, said skeptically. "Sure, you can put the store here, but what are they going to put inside it?"

Second, and I was amazed when this anxiety was aired in fully half the interviews, residents worry that the store would suffer severely or even fail because of petty theft.

"There'll probably be a lot of shoplifting going on. They'll need a lot of security," Terriea Sutton, 35, said.

Brenda Speaks, a Ward 4 ANC commissioner, actually urged blocking construction of the planned store in her ward at Georgia and Missouri avenues NW partly because of that risk. Addressing a small, anti-Wal-Mart rally at City Hall on Monday, Speaks said young people would get criminal records when they couldn't resist the temptation to steal.
In a recent meeting, Commissioner Speaks also pointed to deteriorating water supply as a reason to keep Wal-Mart out. These big corporations do nothing but poison water supplies and encourage shoplifters, then they write everything off. Lucky for the future of our children, who are the future, neighborhood hustlers appear close to getting Wal-Mart to sign a "Community Benefits Agreement," which will definitely solve the area's problems.
Courtesy of Mark Perry at DailyMarkets.com.