Join Reason for State of the Union Liveblogging Tonight at 9 P.M.!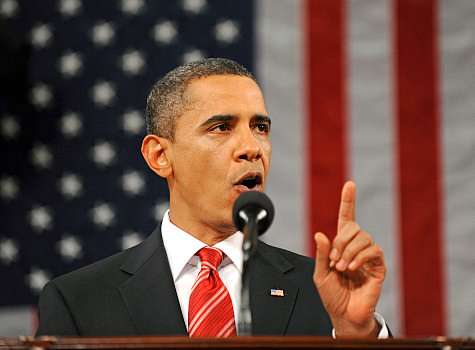 Join the Reason staff for a State of the Union liveblogging extravaganza tonight, right here at the Hit & Run blog at 9 p.m. We promise to offer you all the snark and/or sincere interest we can muster.
Last year's Statler and Waldorf treatment of the big speech is here.
Last year's SotU drinking game is here. Updates?