Well, at Least They Destroyed Thousands of Affordable Houses While Building All Those Expensive Schools!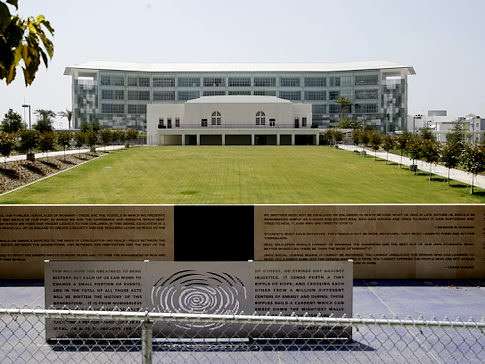 There is a Drudge-aballoo currently afoot about Los Angeles' shiny new $578 million high school–the most expensive in our nation's history, at least in nominal terms–on the site where Robert Kennedy was assassinated (and, in better times, Mamie Van Doren was crowned Miss L.A. Press Club). Though critics are portraying it as a budget-crisis-hypocrisy story, that's not entirely accurate, since this and more than $20 billion (yes, with a "b") worth of other L.A. Unified School District projects were earmarked through ballot-box bond measures.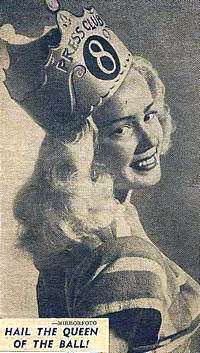 But I'd like to suggest that the story here is even worse than the fact that "construction costs at LA Unified are the second-highest in the nation," even while the system continues to produce craptacular education results. All of these things are terrible, perhaps even criminal, but here's something as infuriating as it is almost totally undercovered in the media: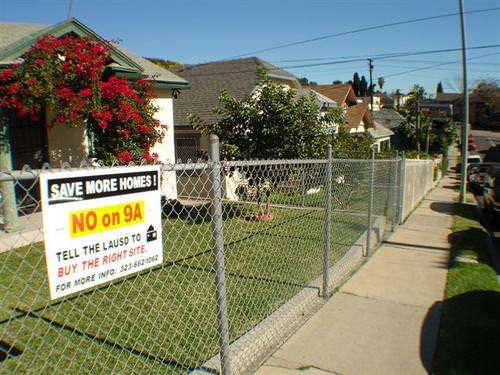 The LAUSD, during this the biggest public works project west of The Big Dig, has bulldozed literally thousands of homes and businesses that stood in its way. They have been razing entire neighborhoods in order to educate them, even as enrollment numbers in the public school system have been falling through the floor.
For those willing to wade into some dodgy html code, I have written about this extensively in the past.