All's Fair In Love and War Credit Card Regulation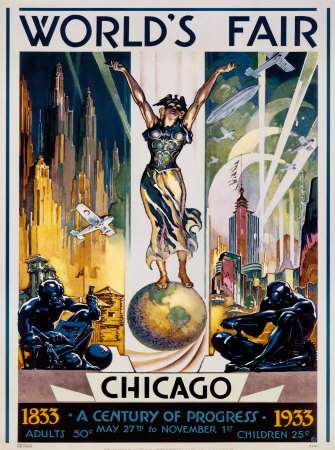 When President Obama signed the Credit Card Accountability, Responsibility, and Disclosure Act into law in March of last year, the White House boasted that the new rules would "protect American credit card holders"—in part by banning "unfair rate increases." But fair or not, the law has failed to protect many credit card users from sharply rising rates: On the contrary, it appears that the restrictions the law places on credit card companies are actually responsible for some of the recent spikes in credit card interest rates. From this morning's Wall Street Journal:
New credit-card rules that took effect Sunday limit banks' ability to charge penalty fees. They come on top of rule changes earlier this year restricting issuers' ability to adjust rates on the fly. Issuers responded by pushing card rates to their highest level in nine years.

In the second quarter, the average interest rate on existing cards reached 14.7%, up from 13.1% a year earlier, according to research firm Synovate, a unit of Aegis Group PLC. That was the highest level since 2001.

Those figures look especially stark when measuring the gap between the prime rate—the benchmark against which card rates are set—and average credit-card rates. The current difference of 11.45 percentage points is the largest in at least 22 years, Synovate estimates….More increases are looming as card issuers respond to the new penalty-fee limits, says Ken Paterson, vice president of research at Mercator Advisory Group.
Because of the way the new rules limit how credit card companies can adjust rates for existing users, the higher rates are expected to primarily affect new users. To a significant degree, then, new credit card applicants are paying for existing users' lower rates. Is this fair? Are consumers just now entering the credit card market being protected? No matter what, it's clear that, thanks to the government, one class of users—those with existing accounts—is benefiting at the expense of another class.