California Roundup: Weed Freeloaders Won't Pay for a Good Buzz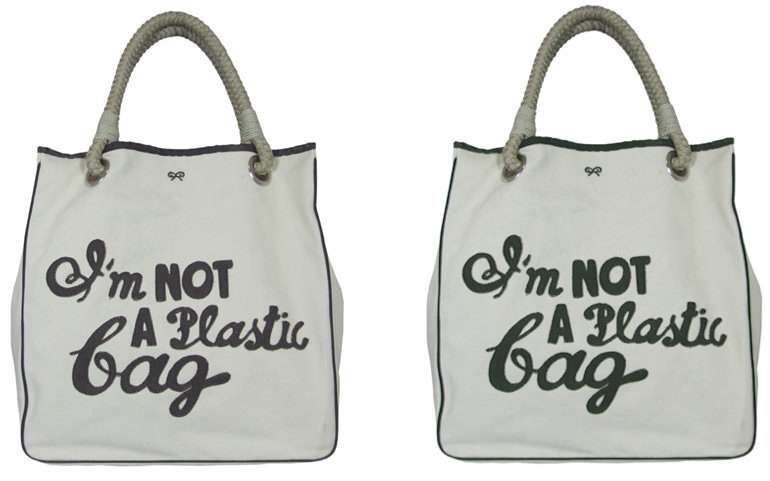 Sandbagged! Plastic bag ban makes its way to Sacramento. Can a legislature that's less popular than lupus approve this new front in the war on sacks? FlashReport has a 30-gallon Hefty Steel Sak full of commentary.
I can't guarantee it: George Zimmer has given money to Proposition 19, the legalize-and-tax pot initiative on the November ballot. But George Soros, John Sperling and other supporters of past campaigns of decriminalization, are not stepping up. Is it the polling, the timing, the bad economy or the low quality of the bud? The L.A. Times John Hoeffel talks to the big donors.
Schwarzenegger post-mortems begin: The governor gets in on the action with a candid speech justifying his mixed-at-best tenure at the head of the nation's post populous state.
Another day, another city strangled by six-figure pension deals: This time it's Gilroy, that garlic-scented patch of heaven in the Santa Clara Valley. The Gilroy Dispatch pays tribute to the town's large and growing $100,000-pension club.
A good start: Modesto Bee reports that 2,300 government jobs have been cut in the San Joaquin Valley since the start of the recession.