A Victory for Floral Freedom in Louisiana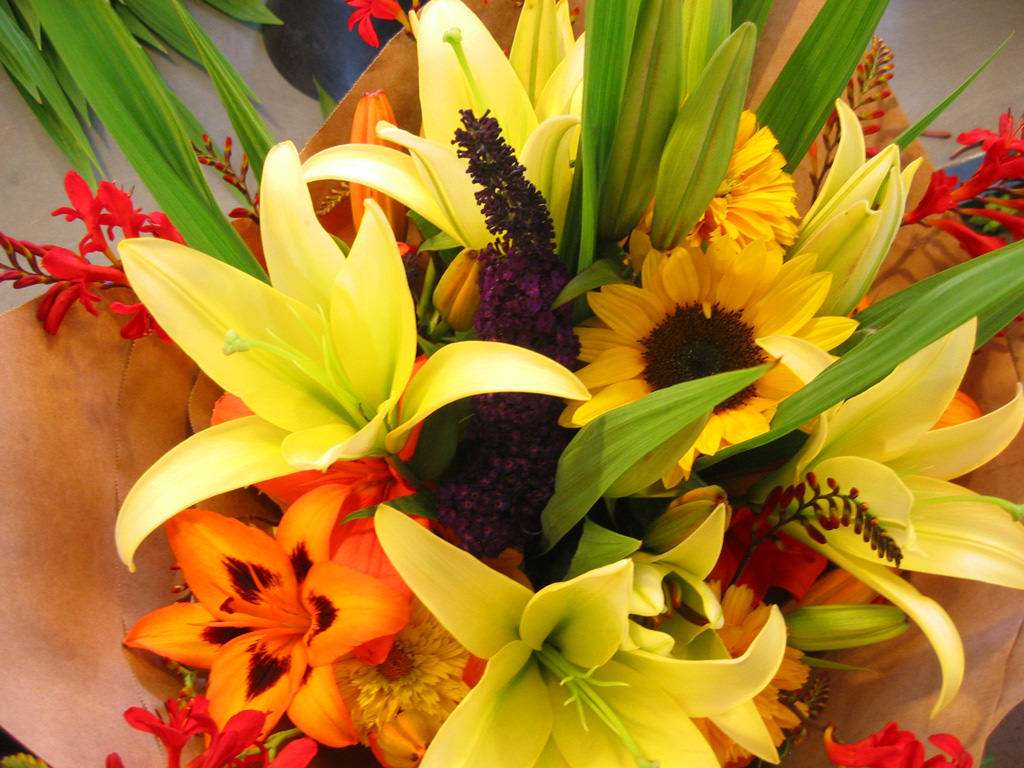 Today Louisiana Gov. Bobby Jindal signed a bill that abolishes the demonstration section of the state's florist licensing exam, which empowered practitioners of the floral arts to decide whether would-be competitors' arrangements were attractive enough for them to enter the business. The Institute for Justice, which has been fighting this protectionist arrangement in federal court since 2004, credits the publicity generated by its litigation with prompting the state legislature to take action. Although florists will still have to pass a written exam in Louisiana (the only state that perceives a dire threat to consumers from unlicensed flower arrangers), the demonstration portion was more subjective and therefore more prone to abuse. (In case you were wondering where Louisiana's high aesthetic standards have led to noticeably superior floral arrangements, a panel of florists whom I.J. asked to compare licensed Louisiana arrangemendents with unlicensed Texas arrangements could not see a difference.) Tim Keller, the lead counsel in the I.J. lawsuit, counts the new law, which passed both houses of the legislature by wide margins, as a win:
H.B 1407 gives aspiring florists and entrepreneurs more freedom to pursue their chosen occupation free from blatantly anti-competitive government interference. In light of this new law, and the fact that three of our clients have taken and passed the state's written examination, we will declare victory and move to voluntarily dismiss our case.
I.J. has background on the case here. Previous Reason coverage here.