The Salvia Ban Wagon Rolls On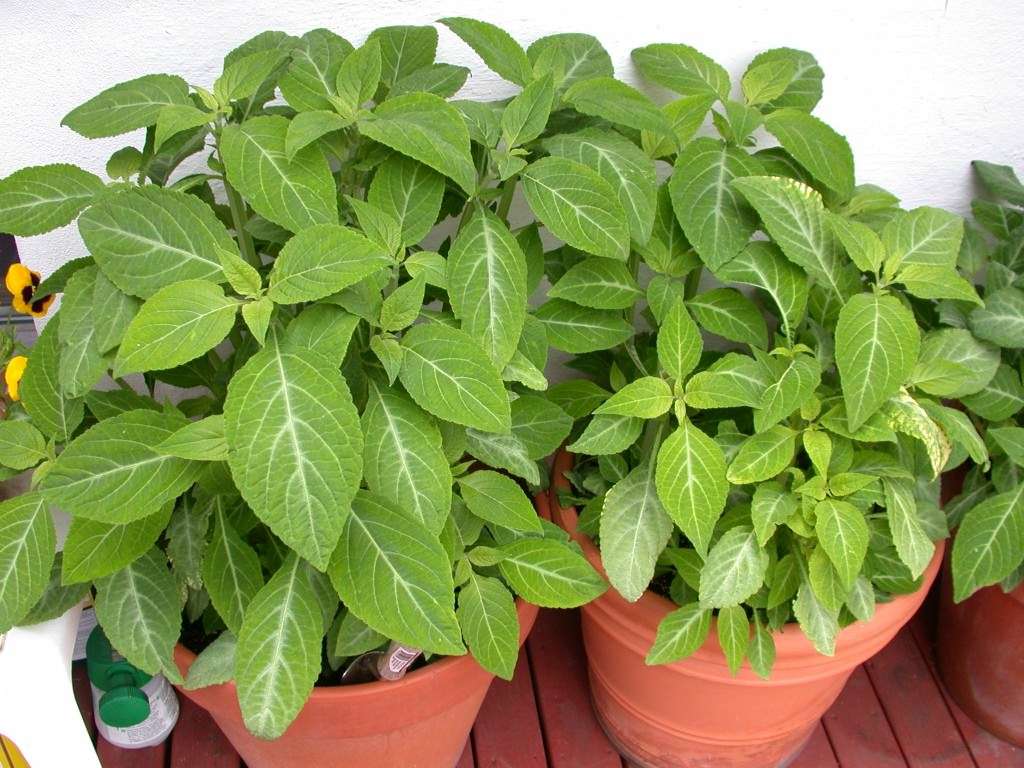 The Drug War Chronicle reports that two more states are moving toward restrictions on Salvia divinorum, the psychedelic herb that remains legal in most of the country but may not stay that way for long. On Monday the Minnesota Senate approved a bill that would make possession of salvia or its main active ingredient, salvinorin A, a misdemeanor; selling either form of the drug would be a gross misdemeanor. The bill, which already has been approved by the House Public Safety and Oversight Committee, would make Minneosta the 18th state to ban salvia.
In Maryland, meanwhile, the state Senate on Monday approved a bill that prohibits the distribution of salvia to anyone younger than 21. As I noted in my December 2009 Reason feature story about the salvia crackdown, Maryland's House of Delegates last year approved similar age restrictions, a major improvement on the blanket ban legislators had been considering. Maryland would become the third state, in addition to California and Maine, to forbid sales to minors but not adults, following the approach recommended by the Drug Policy Alliance.