Watchdogs and Watches
Russian journalists publish a subtle exposé.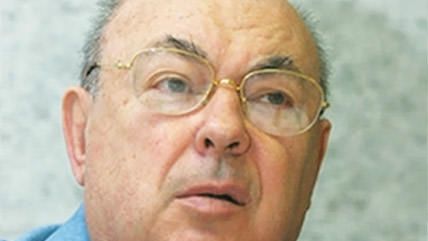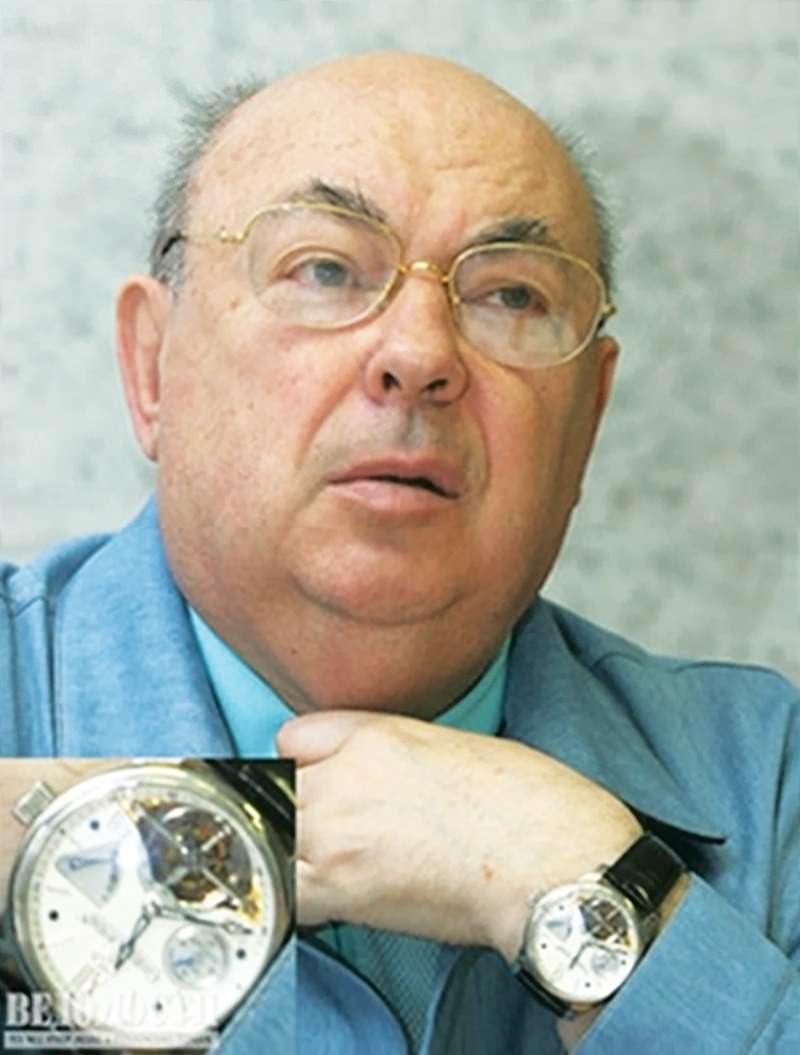 There is plenty of crookedness to be exposed in Russia. Transparency International's "Corruption Barometer" placed the country a desultory 143rd out of 160. But exposing sleaze can be a dangerous undertaking in a nation where journalists who criticize powerful people often end up dead. In 2009 the human rights group Freedom Watch ranked Russia 174th out of 195 countries in freedom of the press.
So the Russian business paper Vedomosti, a joint venture of Dow Jones, the Financial Times, and the Moscow Times, found a clever way to imply corruption without explicitly alleging it, all while still stroking the egos of its targets. In late October, the paper published 32 photos of Russian officials sporting high-end wristwatches, from President Dmitri Medvedev and Prime Minister Vladimir Putin down to local officials. The pictures were brought to the attention of English speakers by former Associated Press reporter Seth Hettena.
Deputy Moscow Mayor Vladimir Resin, who has overseen a construction boom plagued by persistent corruption scandals, is shown sporting a watch that retails for more than $320,000. In another shot, he's wearing a watch valued at more than $1 million. Chechen President Ramzan Kadyrov's watch goes for about $300,000 in the U.S., while Samara Gov. Vladimir Artyakov's timepiece retails for $230,000.