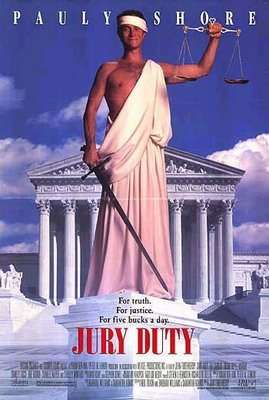 Breaking News: Osama bin Laden's been found not guilty for the 9/11 attacks….by a television show in The Netherlands.
From the country that introduced the world to van Gogh and Spinoza:
In the conclusion Wednesday night to the show "Devil's Advocate" on Dutch public broadcaster Nederland 2, the jury of two men and three women, along with the studio audience, ruled that there was no proof bin Laden was the mastermind behind the attacks on the World Trade Center and the Pentagon in 2001.

The Netherlands, home to "Big Brother" creator Endemol, is known for being on the cutting edge of format-based television…

…[D]efense attorney Gerard Spong…was able to convince the jury that bin Laden's connection to September 11 was a product of "Western propaganda."
Apart from defending bin Laden, Spong is also pushing for legal action against the radical Dutch parliamentarian Geert Wilder.
In March, Reason Senior Editor Michael Moynihan defended the indefensible Wilder. In 2005, contributor Brendan O'Neill wrote a great piece about bin Laden the blogger. And contributor Greg Beato's dissection of justice porn is a perfect Friday afternoon read.