The Volokh Conspiracy
Mostly law professors | Sometimes contrarian | Often libertarian | Always independent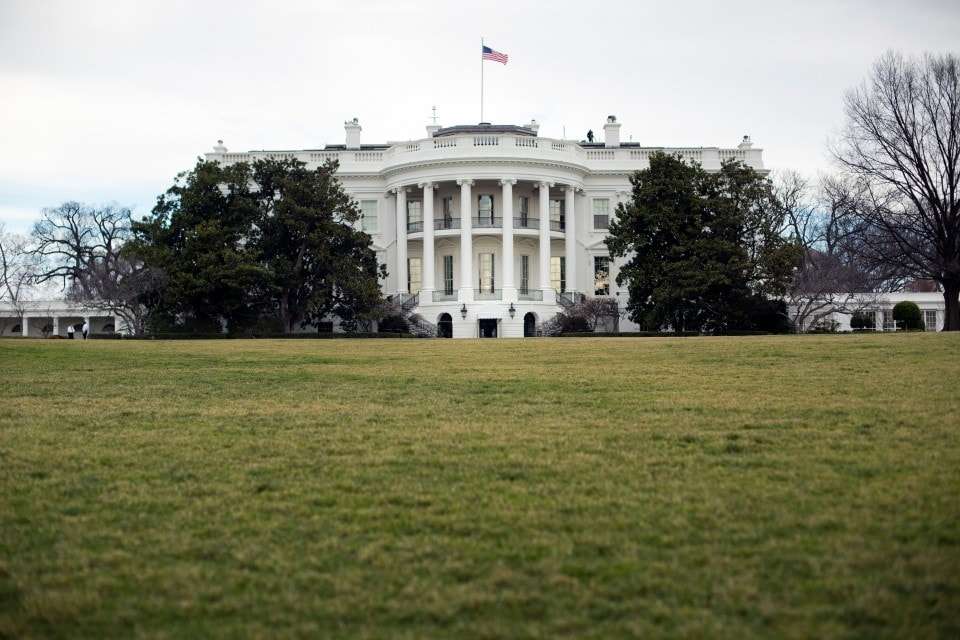 This week, President Trump is expected to nominate someone as the next administrator of the Office of Information and Regulatory Affairs (OIRA) in the Office of Management and Budget (OMB). OIRA administrator is a highly important, if unheralded, White House position. This is because OIRA is responsible for reviewing agency regulations to ensure their consistency and compliance with applicable statutes and executive orders. For this reason, the OIRA administrator is sometimes referred to as the "regulatory czar." Perhaps more than any other, this pick could determine whether the Trump administration is able to fulfill its deregulatory promises.
On Sunday, the Hill reported that the administration has narrowed the field to two potential nominees: Professor Neomi Rao of the George Mason University Antonin Scalia Law School and Paul Noe of the American Forest & Paper Association.
Rao teaches constitutional and administrative law at GMU and is also the founding director of the Center for the Study of the Administrative State (where I am a senior fellow). She previously served in the White House counsel's office, worked on the Senate Judiciary Committee and clerked for Supreme Court Justice Clarence Thomas. Some of her scholarly work can be found on SSRN.
Noe is vice president for public policy at the AFPA. He's previously worked for the Grocery Manufacturers Association and, of perhaps greater relevance, served as counselor to the administrator of OIRA during the George W. Bush administration and worked for the Senate Governmental Affairs Committee.
The Hill frames Trump's choice as between an outsider (Rao) and an insider (Noe). Another way to think about the choice is as between an OIRA administrator who will focus on the forest as opposed to one who will focus on the trees; someone who has a vision for the administrative state (and the role of executive oversight) vs. someone who has toiled in the regulatory trenches. As readers might expect, I'm partial to the academic, but I could make the case for either choice. An announcement could come any day.