The Volokh Conspiracy
Mostly law professors | Sometimes contrarian | Often libertarian | Always independent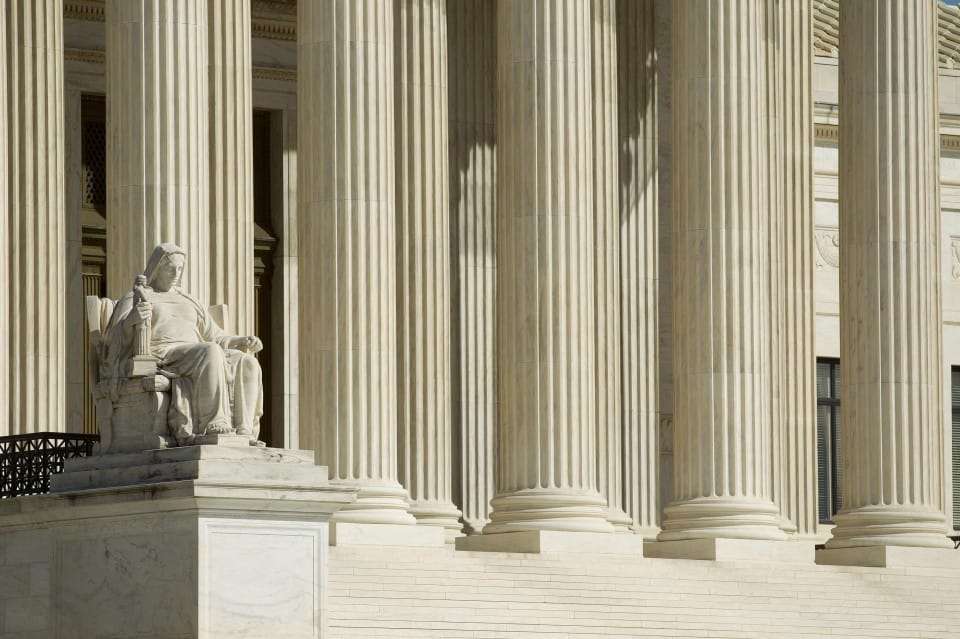 Friday, the Supreme Court agreed to hear an additional 16 cases this term. (For those wondering, that's quite a few cases to accept at once, but the court has lots of room on the docket for this term.)
Among the cases granted was National Association of Manufacturers v. Department of Defense, an appeal of a jurisdictional decision concerning where challenges to the controversial "waters of the United States" (WOTUS) rule should be filed. Specifically, the case concerns whether, under the Clean Water Act, jurisdiction to hear a challenge to the lawfulness of the WOTUS rule lies in the courts of appeal or federal district courts.
Under 33 U.S.C. § 1369(b), challenges to some decisions made under the CWA must be filed in federal district courts, while others may be filed in the courts of appeals. In February, the U.S. Court of Appeals for the 6th Circuit held it could hear a challenge to the WOTUS rule, even though such a challenge does not appear to be among the types of actions for which jurisdiction in the courts of appeals is provided. For instance, the WOTUS rule does not "promulgate a standard of performance" nor does it "issue or deny a permit." Now the Supreme Court will review this decision.
It's important to note that the Supreme Court will not be hearing a challenge to the substance of the WOTUS rule—at least not yet. All that is at issue here is whether the initial challenge to the substance of the rule should be heard, in the first instance, in an appeals court or a district court. It's a narrow question, but also an important one under the CWA.
A decision in this case is expected before the court adjourns in June. There is some question, however, whether this litigation—and the underlying WOTUS rule—will last that long. During the campaign, Donald Trump identified the WOTUS rule as an example of the sort of regulatory overreach he would eliminate. In one statement, Trump pledged to "eliminate the unconstitutional" rule and to "direct the Army Corps of Engineers and EPA to no longer use this unlawful rule and related guidance documents in making jurisdictional determinations." If Trump keeps this promise, it's possible the Army Corps and the Environmental Protection Agency could be well on their way toward eliminating the rule before the case is decided.