The Volokh Conspiracy
Mostly law professors | Sometimes contrarian | Often libertarian | Always independent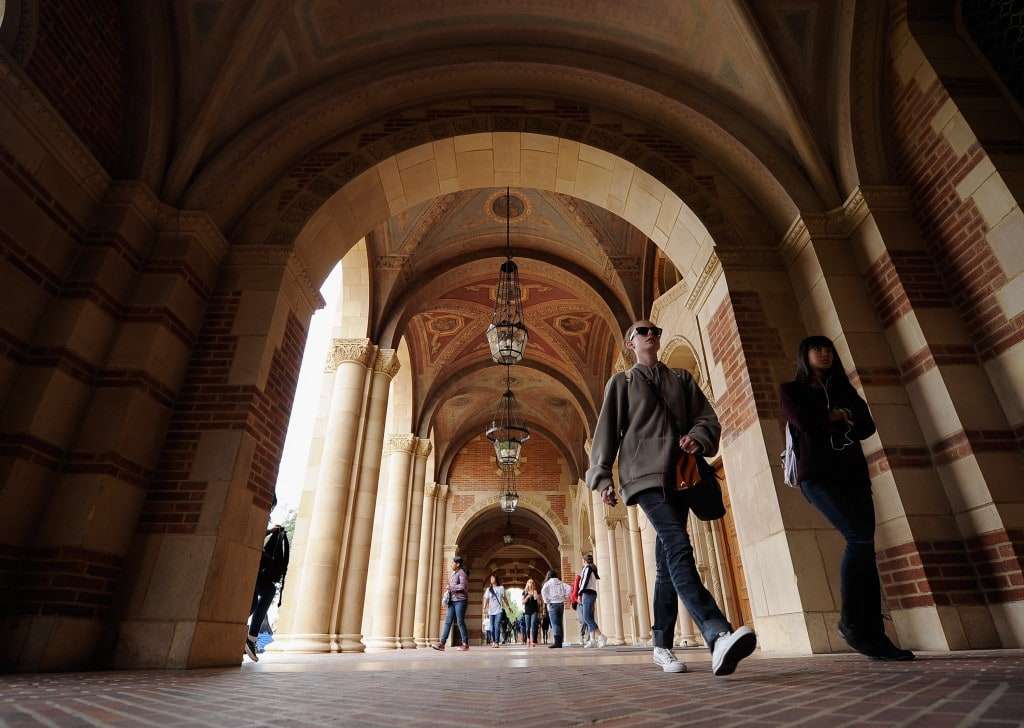 I'll be teaching a First Amendment Amicus Brief Clinic at the UCLA School of Law again this coming spring, and we're looking for some more cases in which to file our amicus briefs. We work pro bono, representing advocacy groups, academics and others. If you want to file an amicus brief in a case, or if you are litigating a case and want amicus help, please let us know.
We are open to filing such briefs
in state courts or federal courts,
in trial courts, intermediate appeals courts, or courts of last resort,
at the merits stage or at the petition for rehearing, certiorari, or other discretionary review,
in free speech or religious freedom cases, and
in federal constitutional cases, state constitutional cases, and federal and state statutory and common-law cases (e.g., involving 47 U.S.C. § 230, anti-SLAPP statutes, libel privileges, and the like).
We have filed briefs so far in state supreme, appellate and trial courts in Georgia, Minnesota, New Jersey, Texas, Washington and Wisconsin, as well as in the U.S. Supreme Court, the 2d, 4th, 5th, 7th, 8th, 9th and D.C. Circuits, and in federal district court. I have also filed non-Clinic briefs myself in California, Indiana, Massachusetts, Michigan, Nebraska, New Mexico, Utah and Washington (largely in First Amendment cases) and the 7th, 8th, 9th and 11th Circuits—we know our way around the various jurisdictions pretty well.
Our clients have included the Reporters Committee for Freedom of the Press, the Electronic Frontier Foundation, the Student Press Law Center, the Foundation for Individual Rights in Education, the Becket Fund, the ACLU of Virginia, the Cato Institute and more. We have supported clients represented by Davis Wright Tremaine; Jenner & Block; Morgan, Lewis & Bockius; Proskauer Rose; the Institute for Justice; the ACLU of Missouri; the Alliance Defending Freedom; public defenders; and others.
So if you are litigating cases in which you think we can help, please let us know at amicus clinic at law.ucla.edu—and please also let your colleagues know about this. Because of the school calendar, we would need cases in which briefs are due beginning late February 2015.
Earlier notice is better, since our docket tends to fill up quickly, and the students need time to work. Nonetheless, we sometimes have slots open up when cases are settled or delayed, so you can suggest cases as late as mid-March 2015.
Please note that we do not represent plaintiffs or defendants directly; we only represent friends-of-the-court, and only on the First Amendment and related statutory and common-law rules.