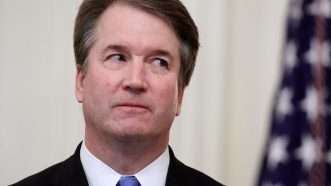 If Kavanaugh is a committed originalist, you would never know it based on his complacent behavior in Timbs v. Indiana.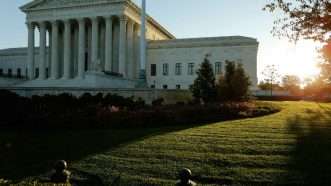 The Eighth Amendment prohibition against excessive fines and fees applies to states as well, SCOTUS rules, opening a new way to challenge outlandish forfeitures.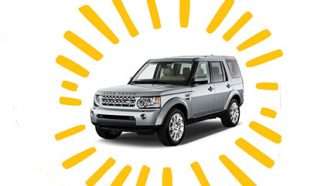 The future of civil asset forfeiture law in the United States now revolves around a single Land Rover.