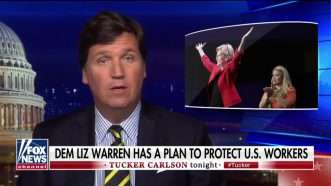 When Tucker Carlson and Elizabeth Warren agree on trade, regulation, and social media, it's time to rethink a few things.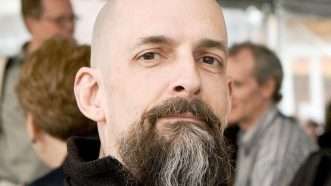 In his new book, Fall, the author of Snow Crash, Cryptonomicon, and The Diamond Age, looks to the digital afterlife, and beyond.
The author of the widely praised Baroque Cycle on science, markets, and post-9/11 America.