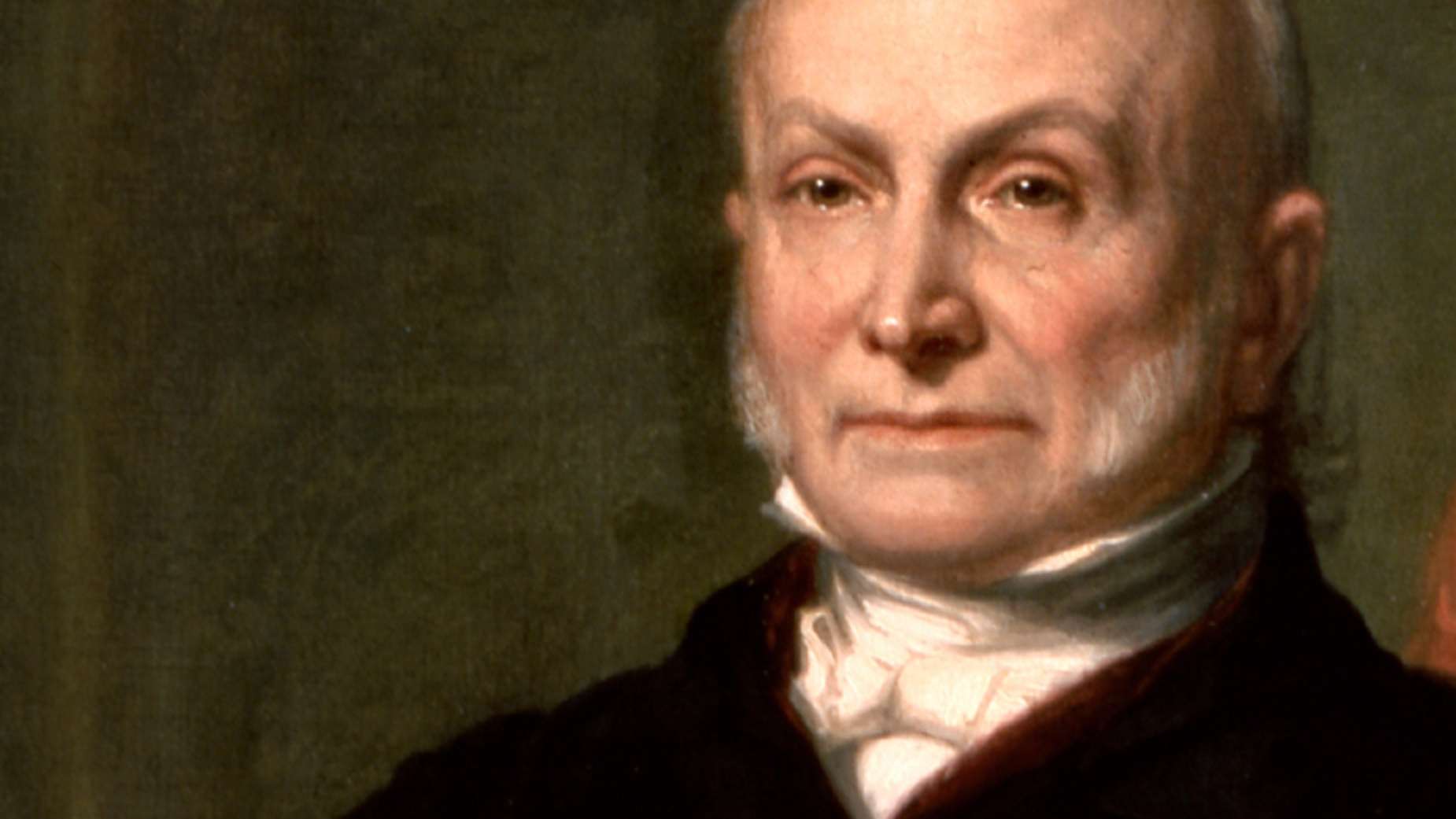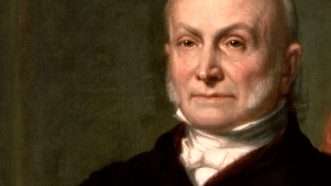 Welcome to 21st-century politics (finally) with creation of the Quincy Institute for Responsible Statecraft.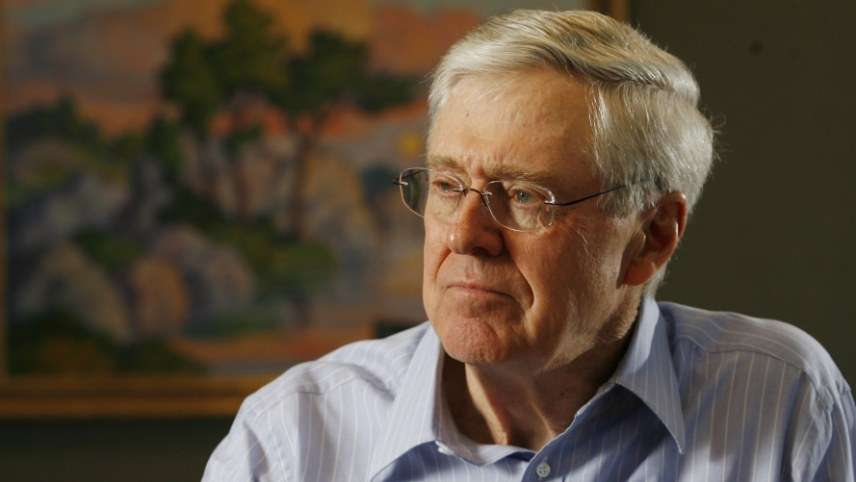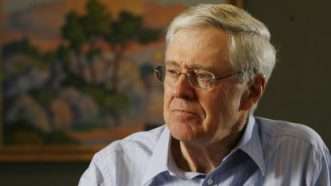 Can we stop being surprised (or pretending to be surprised) at well-established critiques of interventionism?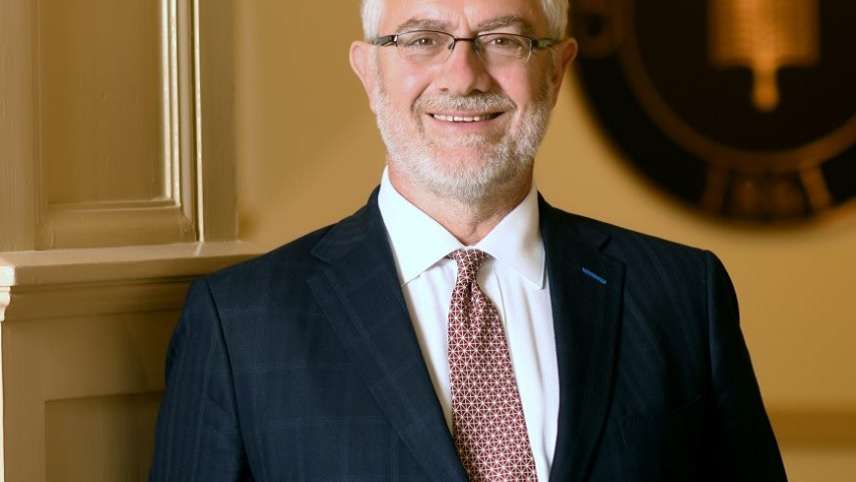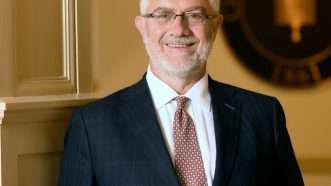 Daniele Struppa says progressives who would deny money simply because of who gives it pose "a grave threat to academic freedom."