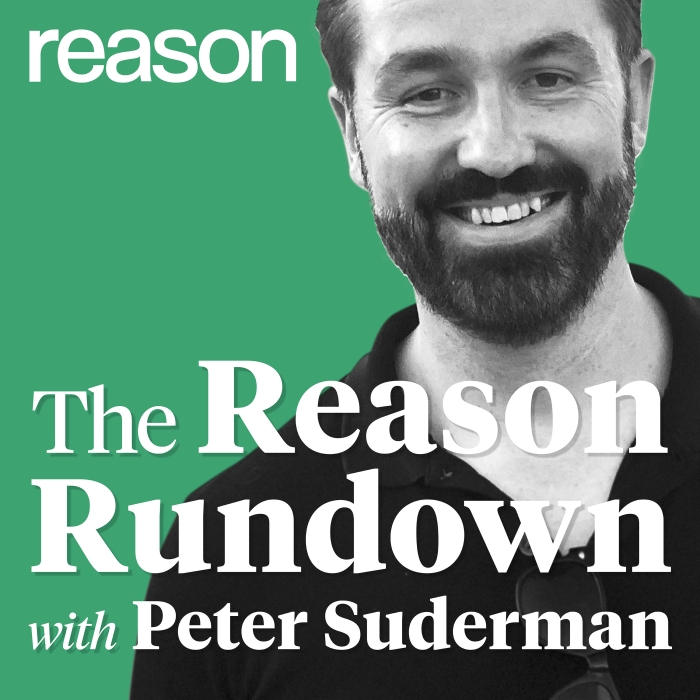 Podcast: The Reason Rundown With Peter
Suderman
Free minds. Free markets. Big stories. That's the Reason Rundown.
End the week with concise, thought-provoking stories from the journalists at Reason, the magazine of logic, not legends; coherence, not contradictions. Hosted by Features Editor Peter Suderman, each week he talks to a single Reason journalist about a single big story.
Latest Episode
Editor at Large Matt Welch gives a reality check on the new IRS measures inside the Inflation Reduction Act.