Trailer: Why We Can't Have Nice Things
A six-part podcast series on trade policy launching next week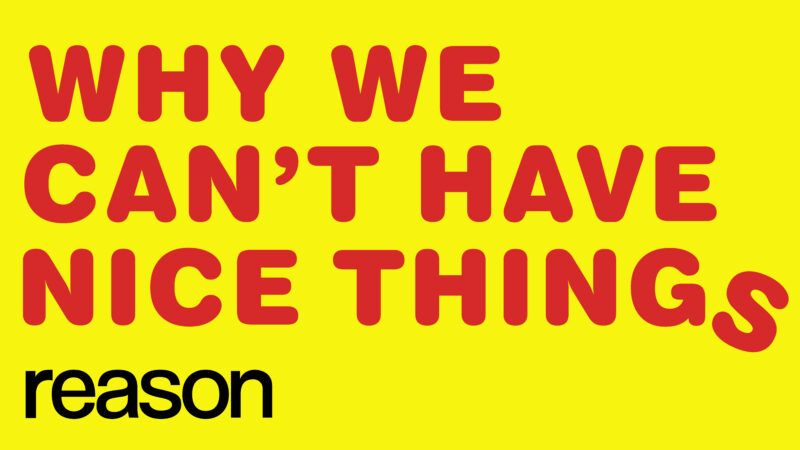 Trade crossed with politics equals protectionism. That's the formula for Why We Can't Have Nice Things, a new limited-run podcast series from Reason launching on August 3.
Join host Eric Boehm over the next six weeks as he examines how markets could deliver the goods for consumers—if only the government didn't keep getting in the way.
The show will take a deep dive into some of the frustrating and foolish parts of American trade policy, including the 1960s trade war that artificially inflated the price of pickup trucks and the government policies that contributed to last year's worrying shortage of baby formula. These are stories about how special interests influence policy, and why all of us end up paying for it.
It's Why We Can't Have Nice Things. Check out the trailer for the new show, and click here to subscribe.