23-Year-Old Coleman Hughes Is Reframing the Discussion on Race: Podcast
Meet the undergrad who is recovering the legacy of gay, socialist civil-rights activist Bayard Rustin while explicating Kanye West's conservatism.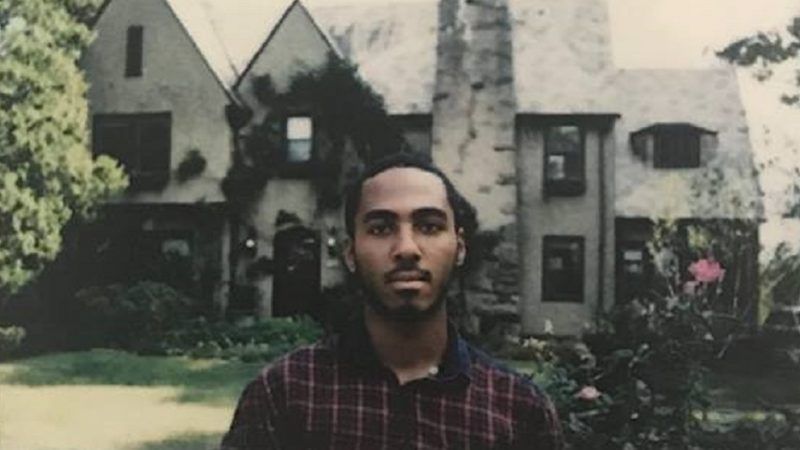 (Coleman Hughes, Facebook)
In today's Reason Podcast, I talk with Coleman Hughes, a 23-year-old junior at Columbia University who has emerged over the past year as one of the most prolific and insightful commentators on race and class in the United States.
He's analyzed the relatively forgotten legacy of the gay, socialist, anti–affirmative action civil-rights activist Bayard Rustin for The New York Times, discussed the "colorblind legacy" of Martin Luther King, Jr., in The Wall Street Journal, and published a growing list of articles on everything from Kanye West's conservatism to the racial wealth gap at the heterodox website Quillette.
We talk about his childhood in New Jersey, the climate for free speech on today's campuses, playing trombone in a Charles Mingus tribute band that plays Mondays in New York, and more.
Subscribe, rate, and review our podcast at iTunes.
Listen via Stitcher by going here or clicking below.
Listen at SoundCloud below:
Photo credit: Coleman Hughes.
Don't miss a single Reason Podcast! (Archive here.)
Subscribe, rate, and review our podcast at Google.
Subscribe and listen at Spotify.