Can We Just Light Twitter on Fire After This Past Weekend?: Podcast
Covingtongate, Buzzfeed's bomb, Baby Hitler, Kamalamentum…maybe it's time to pull the plug.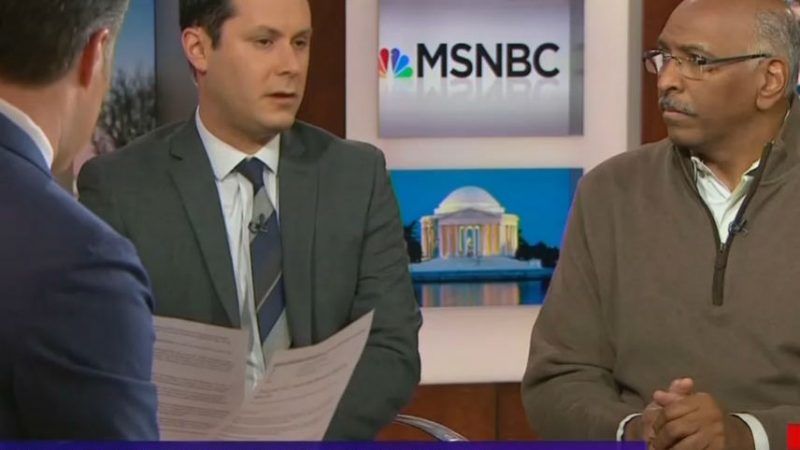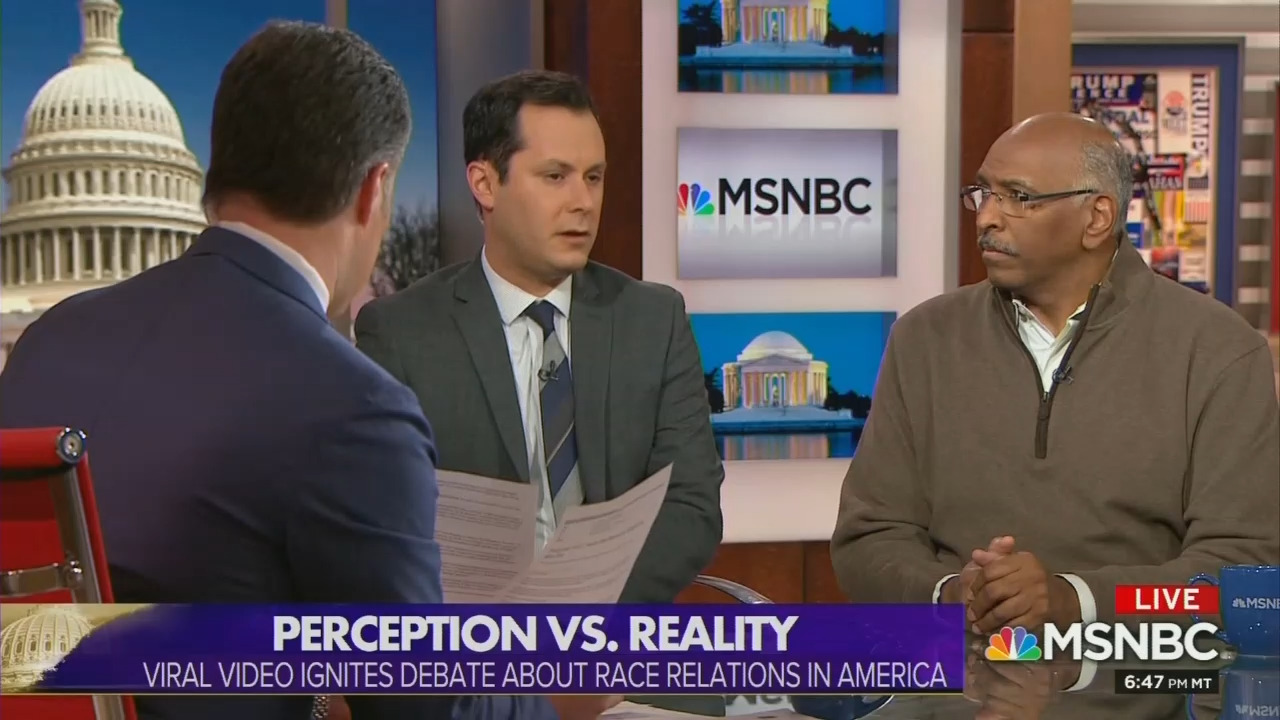 On Day 4 of the Great Covington Kerfuffle, your friendly neighborhood Reason editors—Katherine Mangu-Ward, Nick Gillespie, Matt Welch, and Peter Suderman—staggered into the recording booth for the Editors' Roundtable version of the Reason Podcast, and tried to squeeze out any available lessons about journalism, social media, and getting through this great thing called life.
Along the way we talked about Buzzfeed's investigatory implosion, the latest in government shutdown, Kamala Harris' official announcement that she's running for president, the wonderful things we learned at LibertyCon, and (of course) Baby Hitler. It might not be the podcast America needs, but certainly the one it deserves.
Subscribe, rate, and review our podcast at iTunes. Listen at SoundCloud below:
Audio production by Ian Keyser and Mark McDaniel.
Relevant links from the show:
"The Media Wildly Mischaracterized That Video of Covington Catholic Students Confronting a Native American Veteran," by Robby Soave
"If You Still Think Nick Sandmann's Smile Is Proof of Racism, You're Seeing What You Want to See," by Robby Soave
"Twitter Suspends User Who First Spread Covington Catholic Video," by Elizabeth Nolan Brown
"Will Donald Trump Be Impeached Over a Hotel?" by Elizabeth Nolan Brown
"If You Want to See the Future of Political Trolling—and Elections—Look to Alabama," by Nick Gillespie
"Trump's Dreamer-for-Wall Proposal Isn't a Good Faith Deal," by Shikha Dalmia
"Kamala Harris' New Book Tries to Massage Her Record as a Prosecutor, But the Facts Aren't Pretty," by C.J. Ciaramella
"Rather Than Running for President, Maybe Joe Biden Should Just Launch an Apology Tour," by Scott Shackford
"Justin Amash: The Libertarian Party Shouldn't Nominate a 'Squishy' Republican in 2020," by Matt Welch
Don't miss a single Reason Podcast! (Archive here.)