Kurt Loder on Why the Oscars Always Suck but Movies Are Great: Podcast
Reason's movie reviewer talks about why The Post sucked, why Lady Bird and Get Out rocked, and where #MeToo has gone too far.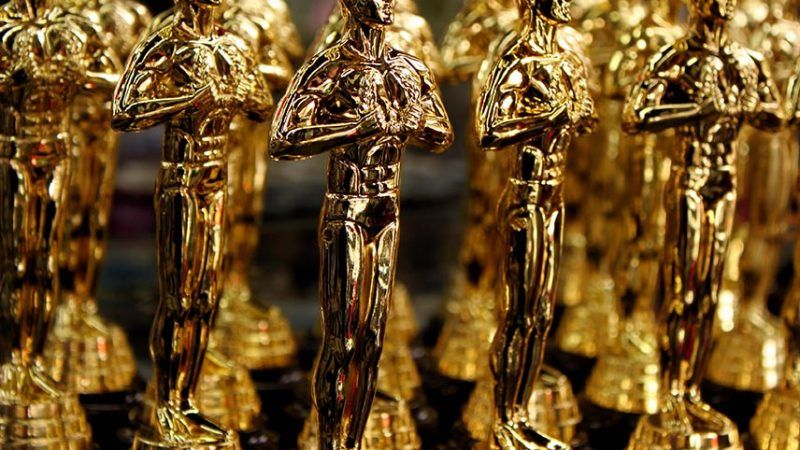 (Photo courtesy of Prayitno/Flickr)
Legendary journalist—and Reason's resident movie reviewer—Kurt Loder talks with Nick Gillespie about this year's Academy Awards, which will take place on Sunday, March 4, starting at 8:00 P.M. E.T.
The Rolling Stone and MTV veteran discusses why he loved best-picture nominees Lady Bird and Get Out but found The Post a total snooz-fest; ruminates on the singular career of best-actor nominee Gary Oldman, who has played Winston Churchill, Sid Vicious, and Lee Harvey Oswald; describes how Wonder Woman and Black Panther benefited from having a female and African-American director, respectively; and explains why he thinks Harvey Weinstein should burn in hell but the #MeToo movement has gone too far when it comes to James Franco. Loder also talks about—and welcomes!—the end of baby boomer cultural hegemony, how horror and monster movies captured his generation's heart, and what a recent biography of Rolling Stone founder Jann Wenner got wrong.
Loder's Reason archive is here.
Audio production by Mark McDaniel.
Subscribe, rate, and review the Reason Podcast at iTunes. Listen at SoundCloud below:
Don't miss a single Reason Podcast! (Archive here.)