President Trump Freed Drug Offenders. Candidate Trump Wants To Kill Them.
The FIRST STEP Act signed by Trump eased drug sentencing. He's running away from that accomplishment in the 2024 election.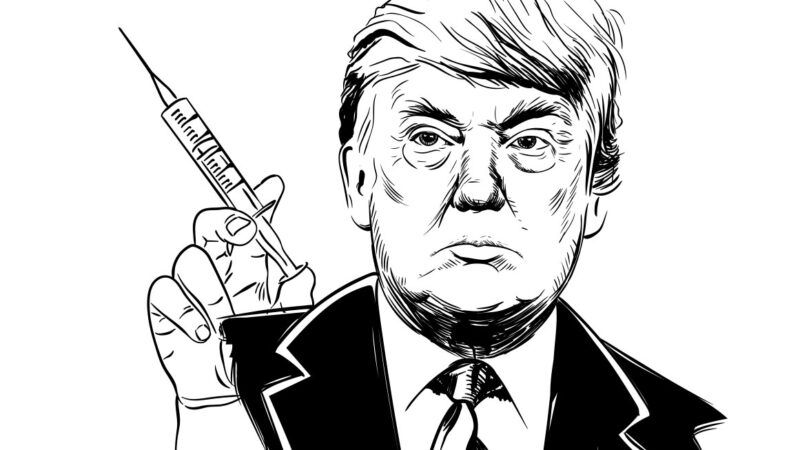 (Illustration: Levente Janos/Alamy)
Subscribe Now
This article is currently available to Reason Digital subscribers only. If you are a Reason Digital subscriber, log in here. Or Subscribe to Reason Digital Now.
Your Reason Digital subscription gives you instant access to brand new Reason magazine content and 50 years of Reason magazine archives.