California Is Taxing Itself to Death
Since departees tend to be high earners, their absence threatens to wreck the state's swollen budget.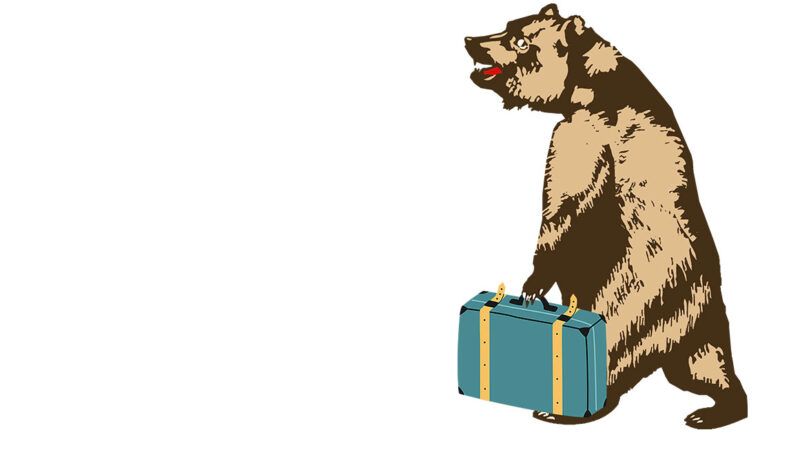 (Illustration: Joanna Andreasson; Source image: Iryna Pasichnyk/iStock)
Subscribe Now
This article is currently available to Reason Digital subscribers only. If you are a Reason Digital subscriber, log in here. Or Subscribe to Reason Digital Now.
Your Reason Digital subscription gives you instant access to brand new Reason magazine content and 50 years of Reason magazine archives.