Matt Taibbi on the Twitter Files, Julian Assange, and Donald Trump
"After Trump, everybody's tolerance for exploring different points of view kind of dried up," says the star Substack writer.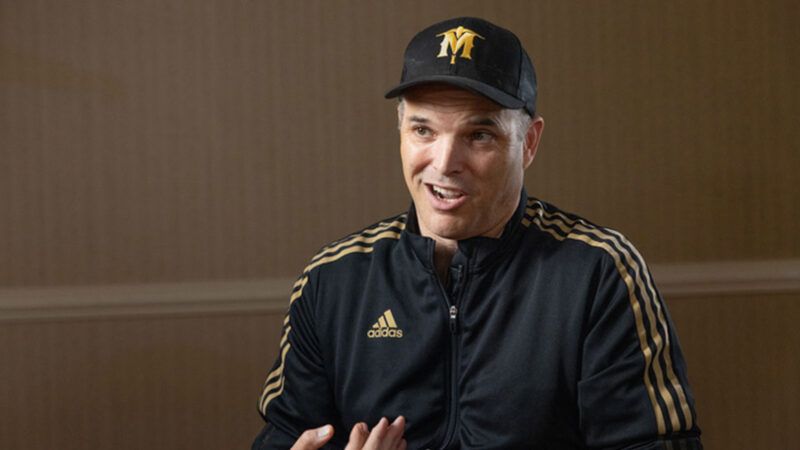 Subscribe Now
This article is currently available to Reason Digital subscribers only. If you are a Reason Digital subscriber, log in here. Or Subscribe to Reason Digital Now.
Your Reason Digital subscription gives you instant access to brand new Reason magazine content and 50 years of Reason magazine archives.