Gas and Rent Drive Inflation Higher for the Second Straight Month
Overall inflation rose 0.6 percent in August leading to an annualized rate of 3.7 percent.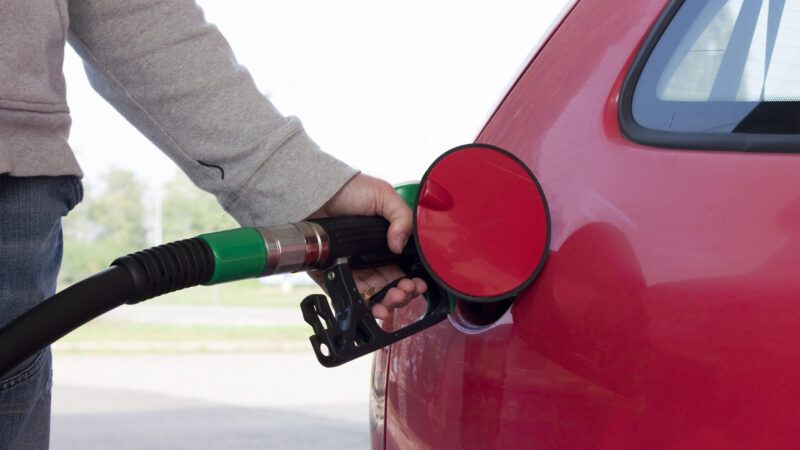 (Tatagatta | Dreamstime.com)
Inflation rose 0.6 percent in August, the second increase in a row and the most significant single-month jump in more than a year, according to newly released data from the Bureau of Labor Statistics (BLS).
The spike was driven primarily by fuel and rent. According to the BLS, the energy index increased 5.6 percent, up from a 0.1 percent increase in July. Gasoline alone rose 10.6 percent, up from 0.2 percent the month before. When considering the entire inflation picture, gas prices accounted for "over half of the increase," the BLS found.
Meanwhile, the shelter index "rose for the 40th consecutive month," increasing 0.3 percent after rising 0.4 percent in both June and July. On its own, the rent index increased 0.5 percent.
Excluding food and energy, inflation rose 0.3 percent in August, up from 0.2 percent in July; the BLS found that "the shelter index was the largest factor in the monthly increase." Overall, the varying factors pushed the annualized inflation rate to 3.7 percent, up from 3.2 percent in July and higher than the 3.6 percent that economists anticipated.
While overall inflation is still blessedly lower than the dizzying heights it reached last summer—with annualized rates in the 8 and 9 percent range for several months—the latest numbers show that we aren't out of the woods yet. Rates ticked up in August for the second month in a row after declining for a year. And rent remains a sticking point, having risen consistently for over three consecutive years. Even as the annualized rate dropped more than a percentage point between March and April, rent was the largest driver of inflation increases in each month.